Taxi Booking App Development: Past are the days when people had to go the extra mile to get taxi, thanks to the technological advancements brought taxi booking app development in to the picture. Now with few clicks on the mobile applications, users can easily book their close taxis and reach their preferred destinations inconvenience-free. Digitization in the taxi industry has accepted sector and create in notable for investing. Uber, Ola, and Lyft are some of the best examples of the online taxi booking apps that have transformed this industry significantly.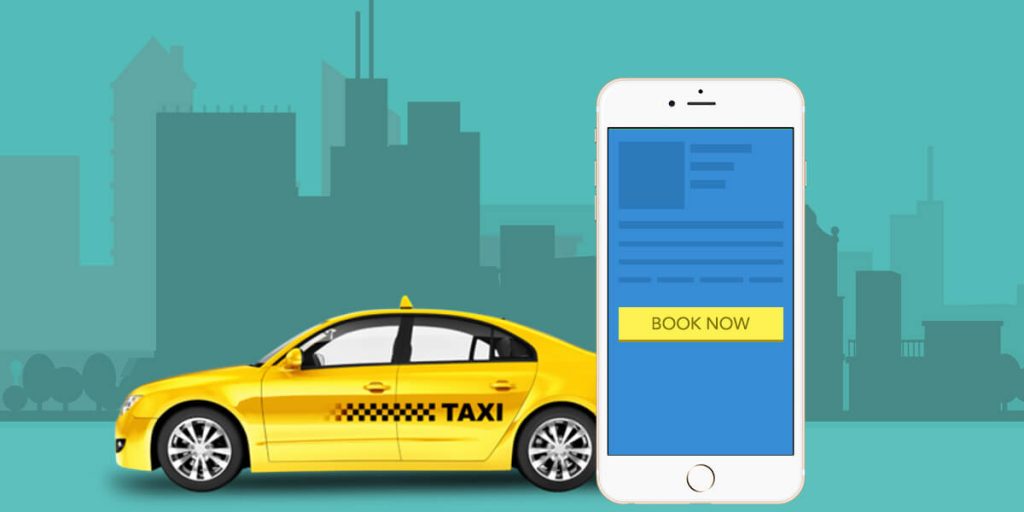 Modern generation believes more in technologies and applications. They are more comfortable with digital space and want every service at their doorsteps quickly and effortlessly. Many entrepreneurs are shifting their traditional taxi business to digital platforms to cope with such demands.
If you are from taxi business industry or planning to enter this sector, mobile taxi application is best way to tap a more audience and broaden your business reach. To know more about how these online taxi booking apps like uber clone will help you gain more reach and users, we have written this blog.
This blog will guide you on why online taxi booking app development is necessary for your business and how it will help you to stand ahead of your competitors.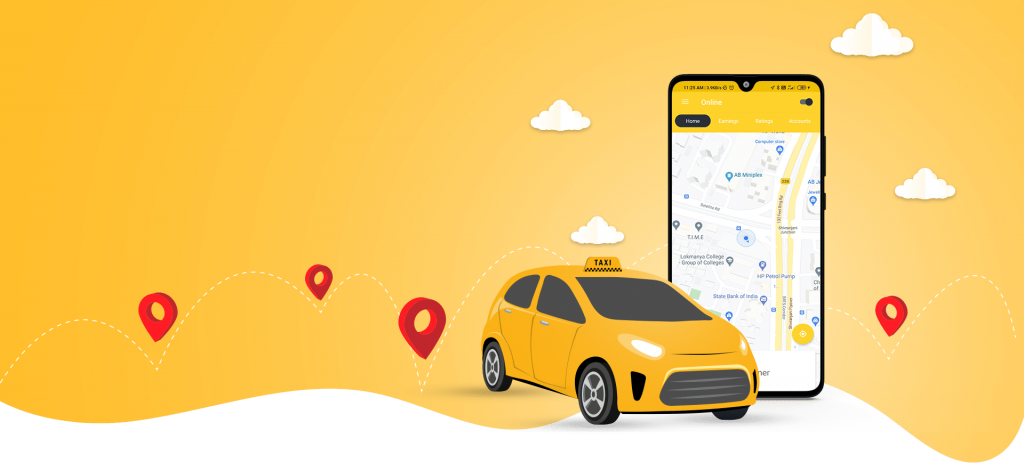 Benefits of Online Taxi Booking App Development
1. Broadens Business Reach
The first and most evaluative benefit of investing in online taxi booking app development is that it helps taxi businesses expand their business reach. Ti allows them to tap potential users easily. Nowadays generation is the smartphone generation from creating a call to book taxi, people now prefer to book cab with app. According to survey, 65% of people use taxi booking app services. It can be help any startup to get potential users.
2. Increase Customer Loyalty
Positive brand image helps enterprises keep their users staying with them for longer run. Apart from market reputation, the next thing to win users loyalty is type of services you offer. A user always has multiple expectations and needs from business. To make strong relationship with users, the firms must identify those requirements and provide taxi booking solutions accordingly. Such demands can be identified with help of effective feedback systems that can implement in your taxi booking mobile application.
3. Improve Profit
Many taxi operators pay massive commissions to the aggregator's apps to run business swiftly. If you are taxi booking operator, building you own mobile apps can be save you from such commissions. This decisions helps you to cut additional costs and bring total profit to your business. In hours online taxi booking applications will ultimately improve your profit margins and increase your business manifolds.
4. Enlarge Product Offerings
Ride sharing and taxi booking is the standard services that every taxi business provide it is users. But offering more variability in products brings additional value to your business. With the traditional services, and you can offer few unique options to your customers, like selecting their preferable car, drivers, and more. These add-ons will help you help you to gain more users attention. Not only the users but you will also gain competitive advantages over others.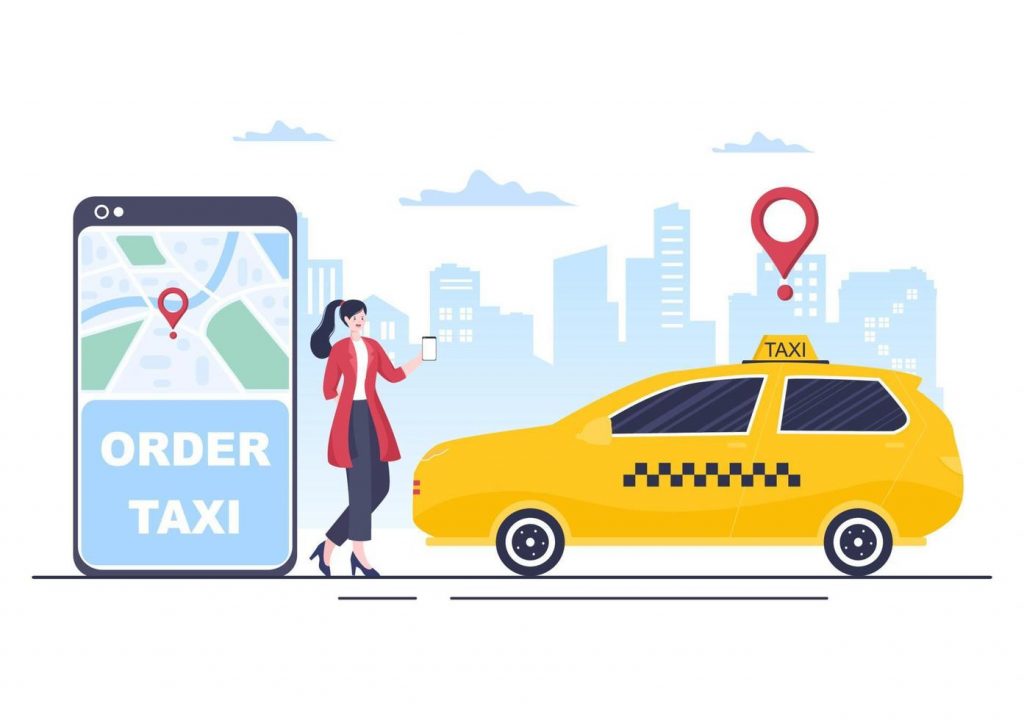 5. Communication Transparency
Maintaining transparent communication between drivers users, users-companies and companies-drivers is one of the most challenging tasks. Unfortunately, more offline taxi booking companies fail to maintain smooth communication and fail in end. But taxi booking apps eliminate these miscommunication situations and lead to satisfactory customer experience.
6. Close Monitoring on Drivers
If you run an offline taxi booking business, you can't track your driver's performance. It is related to fuel expenses or user's complaints, you can only rely on the details offered by your drivers or customers. These situation somehow affect the business efficiency and improve the chance of losing users. But online taxi booking software removes all these problems. With online application, you can monitor your driver's efficiency closely. It harsh driving, fuel payment, or unfriendly behavior, you can be track your drivers effectively and take necessary actions on time.
7. Real-time Location Tracking
Location tracking is considered one of the important benefits of investing in online taxi booking app development. This apps comes with location-tracking features that enable organizations to stay updated with real-time locations of their cabs. This feature also allows both drivers and passengers to track exact locations. As result, the users will get idea about the estimated arrival time, and drivers can find users efficiently.
Final Words
The taxi booking software benefits not only businesses but also drivers and users. On one end, where users get the comfort and on-time riders, other side drivers will also receive decent earrings and extra benefits.
If you are startup in online taxi business industry, investing in taxi booking app development will help you gain high and quick reach. You can easily tap high audience and improve your business productivity. So what are you waiting for? Hire Android Developers today and start your project.
We can help you with this. We are best Web and Mobile App Development Company that has developed multiple mobile applications for different clients globally. We provide exceptional mobile apps cost effective prices. So connect with us today and discuss your application idea.