Buying software for your salon can be confusing and stressful task and it is major investment and creating right decision about your spa and salon booking software will help you stay on level with latest technology trends and enhance profitability.
The right software save your money and time and ensure maximized ROI. With so multiple options available in market, how can you sure picking best one for your business. Running a beauty , hair or nail salon and spa can be quite formidable for owner it is quite very interesting things have changed over the years,. Nowadays when client would stroll into hair or beauty salon, waiting hours to booking appointment. It is new era and things seem to taken fully different turn.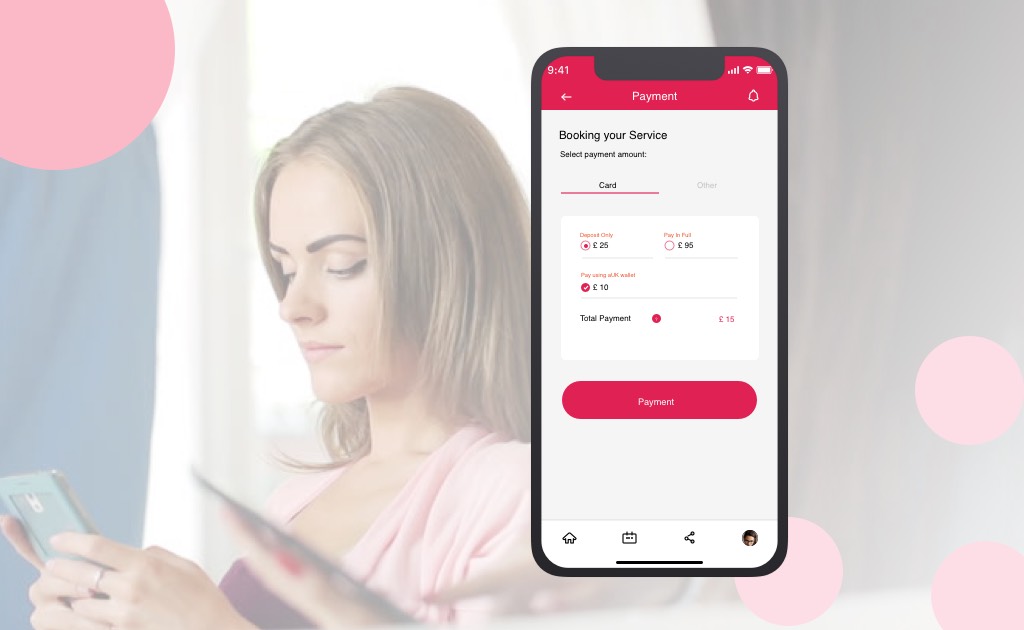 You own spa and hair and beauty salon, and nail salon, whatever any category you fall under as salon owner, it is fitting to note that world evolving, and time are changing, digital age is here to stay. It is help to keep your business updated with latest technology tools for your business And why choosing best spa and salon appointment software is a industry. growing factor to any salon out there. Different salon management software, appointment scheduling software, salon management software developed to handle scheduling clients and complaints, customer service provide on the go and many other things.
Top 10 reasons why you need a salon management software: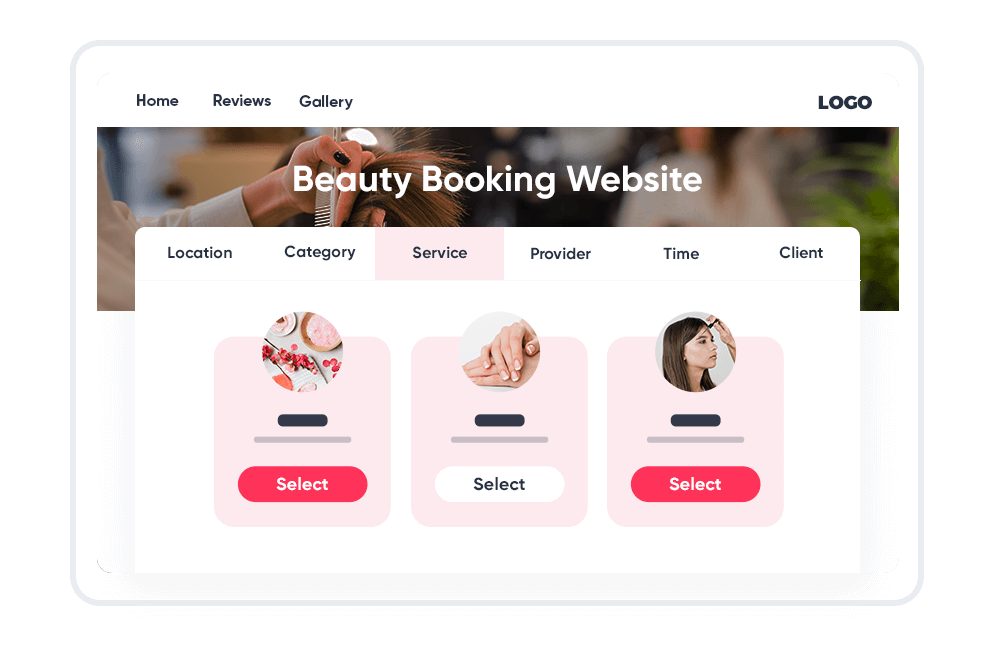 1. Simple and Flexible Appointment scheduling
This application will help to both spa and salon owners and clients save more time on the system. Welcome by Nectareon salon appointment booking app development, for example, allow the clients easily scheduling appointments, which spa or salon owner can see immediately in back end. And also you can sort appointments by day or week. Also build and track employee schedules and see availability for week, and allocate appointments accordingly.
2. Organized Booking Calendar
That you are able to view all client appointments or schedules at glance to make it simple to organize calendar. You can do in the back end. Spa and salon apps for iPad allows you, the salon owner see number of clients have booked your service and reservation notifications in real time, purchase of any product or service and cancellation notifications and more. You can also able to turn on notifications for group booking, and streamlining appointments allows seamless process and it help prevent double booking on the customer end. This best what to see what date are available and without overlaps of dates.
3. Targeted Marketing Campaigns
Most busy spa and salon probably do not have time to collect customer's details and digital world, successful online business relay on collection of user's information. The most important of cannot be over emphasized most salon management software help store user data such as email, address, service history, and loyalty points and many other vital data securely. Store this details will help salon owners and target right customers to send email to about latest product and service, or other details that is required to convert first time customer to repeated customer.
4. Enhance Overall Customer Experience and Revenue
I don't think met any clients who would not happy to just sit back, and relax and book their spa and salon appointments online, without having to call or even go into salon physically. It is a how much time people spend online. The salon booking software allow users book their appointments easily and see available date, book favorite stylist and also cancel appointments they won't show up. This al so help to improve customer experience on customer end. Also see suggested products and service offered in the app, and also spends more money purchasing these products if they just walked in to salon.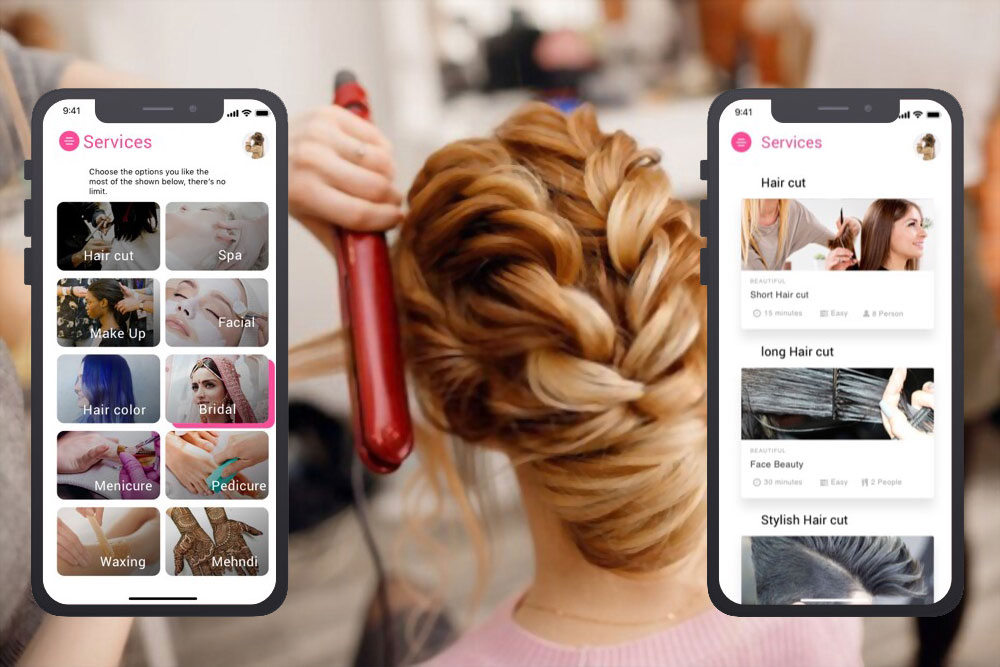 5. Increasing Client Base
You can easily track and client's base weekly or monthly to view how much increasing or decreasing. All business want progress, and will be evident by setting up best salon scheduling app, which not only help you gain new clients, it help you set up referral links can be send out, loyalty programs customers can take advantages. The loyalty part of spa and salon software allows clients points every time they succeed in visiting salon. When people know they don't require to pick up phone to book appointment but can easily do that app, it increasing the client base of business.
6. Helps Monitor Sales
Helps monitor sales (including documents) can easily generate sales report on system. This is best way to track and monitor all sales on system. If you have also created avenue users to be able to apply discounts. This report allow you see which discounts used and how were applied.
7. Manage All Upcoming Appointments and Walk-ins via Notifications
Nobody likes waits at any business. It is very determining to manage appointments and walk-ins. One of the best way to manage appointments is through remainders. And also remind your clients via emails or text any upcoming appointments may have, they will come to appreciate you. Managing your appointments and sending remainder to client promptly and also shows efficiency trusted system, organized system of operation on salon owner.
8. Makes your Spa and Salon Business Look Professional
This is one of the keys to making your business stand out from any other business, and what way to do that taking more benefits of software? Think of all things you are able do on this system and how easy and allows you again respect.
9. Sell Product and Services
Doesn't sound so cool to know that aside from fact your clients are booking appointments the app, and you can also list service and products for sale. So, that new shampoo line, nail polish color and beauty service you are looking to introduce to your clients and can be done here. You no longer require to wait clients come in to salon before selling products, go ahead list on the app.
10. One Stop Shop
Most spa and salon booking system software are stop shops for all beauty requirements, from hair, to nails and to make up, it is compact way to able to sell your service to public without trying too hard. Customer gets everything your business offers. This opportunity to take your business to next level is endless and functionality will productivity, and creating relief and ease for client.