The approach of matrimonial websites has reorganized the traditional way of matchmaking. Those days are obsolete when possible bride and groom require relay on classified newspaper advertisement or abuse match making to find a perfect life partner for themselves. Nowadays people hardly place a abuse match making or newspaper advertisement.
Due to better facilities and more convenience, possible pride and groom are shifting from offline matrimonial assistance to online matrimonial website. The demand for matrimonial PHP scripts is a tide.
This blog about of a top 10 features of PHP matrimonial script.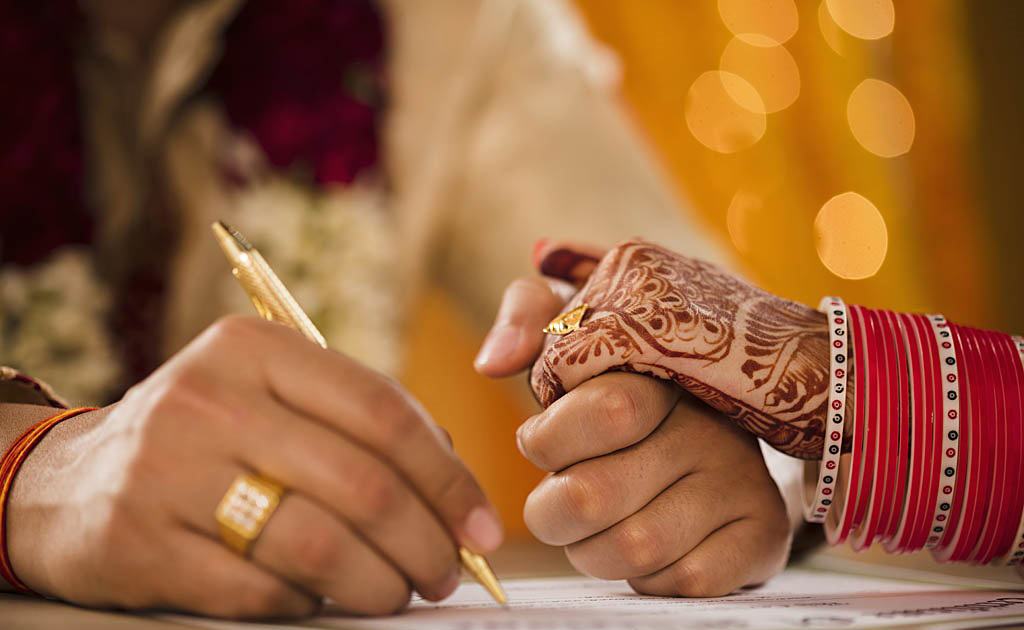 1. Dynamic Home Page:
The home page for your matrimonial script attractive to catch the attention of the possible pride and grooms. And you can select a dynamic home page that responsive on more devices with a perfect resolution.
Matrimonial PHP script registration page on home page of the website which the bride and groom can register itself on the application. And registration page contain details such as user name, and phone number, email id, age, address. And you can also add remainder will remind the user if they left the registration from incomplete.
If you have mobile application, you can add link to install the application. This is great way to increase install number of your matrimonial website.
2. Quick and Multiple Search Options
This is one of important feature for any matrimonial PHP software. A quick and multiple search option user to search for the bride and groom depending on multiple criteria. That is age, education, gender, cast, and also many other to address.
This feature helps to user to find the perfect partner depending on their expectations.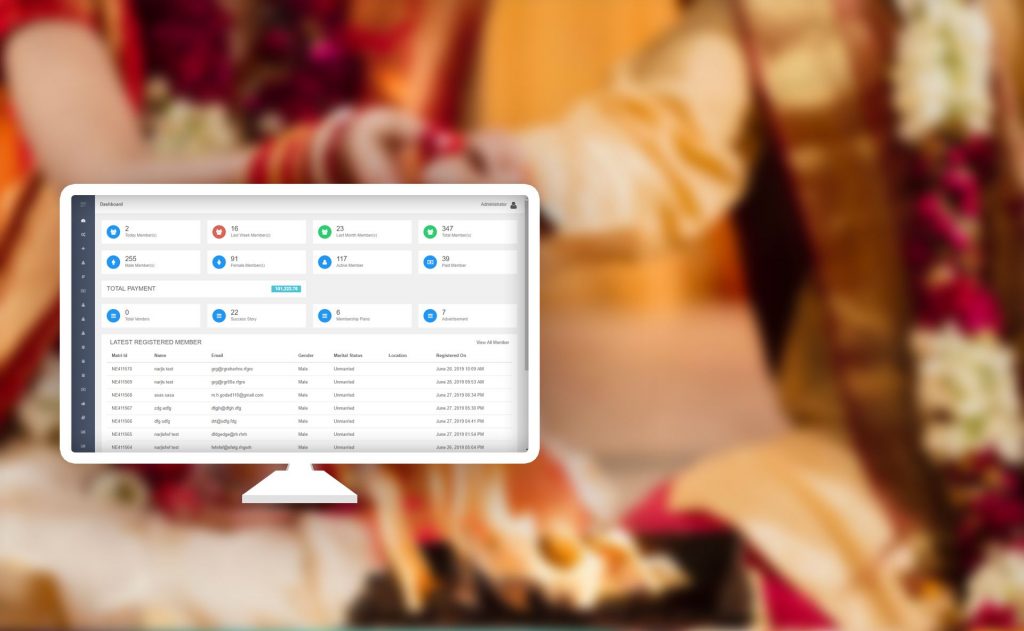 3. One Time Password (OTP)
One of major problem with matrimonial websites is that people created fake profile the websites using fake information. To prevent this issue such people from misusing an online matrimonial website, you require to find the information used by people to register on website.
One time password is the best thing to do so. Whenever user enter the email id or mobile number will receive a four digit or six digit code that require to be entered to confirm registration request.
4. Saved Search Option
The saved search option is often considered premium feature of matrimony script. These features help to user to save search and later can find a suitable profile matches up with the search.
5. Auto Match Profile
At time of registration, the matrimonial websites ask people fed some basic details about them including name, age, education and preference regards their life partner.
Based approve the request. The user can add or remove details to their profile at any time.
6. Effective Profile Management
The online PHP matrimonial script allows the customer to manage profile and to maintain their privacy. User can keep profile picture hidden or can allow few people to view their profile. If anyone except permissible user want to view their photo, they will get a request and have option to deny and approve request. The user can add and remove details to profile at any time.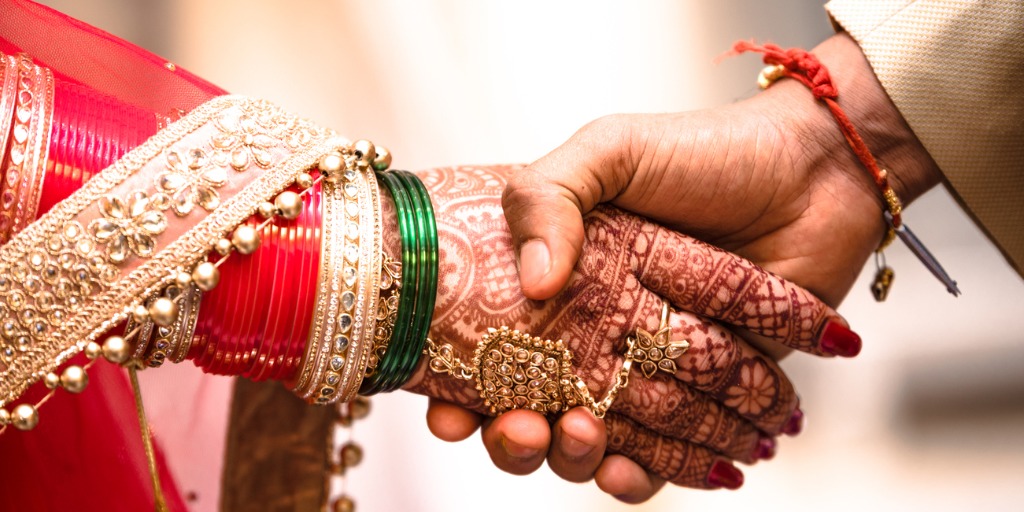 7. Admin Panel
No online matrimonial script is considered to complete without having admin panel. The matrimonial website provided by reputable website Development Company comes with strong admin panel that facilities admin to do lot of things.
Admin panel all the control over the website, and he can spamming member. The admin can also create multiple membership plan to facilitate user with advanced features. And this membership plan will go a long generative revenue.
8. Sign Up
Without signing up, no one will able to use online matrimonial website. Sign up features get all the personal details of user and this information to find ideal match for them.
9. Message and Video Chat
When user to find an ideal match for them, next they desire to communicate with their ideal match. A matrimonial script facilitate user to interact with each other through message or video call.
These enhance the user experience and will drive traffic towards on your matrimonial website.
10. Success Stories Section
The user more than real success stories of couple that ended up matching matrimonial website. And user who find out their ideal match use your application will not delay to share their success stories on your website. These success stories will inspire lot of people to use your application.