Restaurant delivery software: Food is one of the crucial needs of the all the peoples. Craving for food changes based on seasons. People enjoy the yummy food in each season with our food delivery app.
So, it won't attract customers if restaurants offer the same menu for all season. People are expect spicy food or winter and cold drinks for summer and crave warm, hot. By planning some strategies and changing the menu can make a huge different in revenue.
Do you want to know about restaurant strategies and menu ideas in winter?
You are the right spot. People are would love to explore delicious winter dishes offered by restaurants to enjoy the winter holidays with their favorite food. Most restaurants have special winter menus and different offers for customers to enjoy the coldness of winder with hot food. People who spend their vacation indoors will be scrolling for the restaurant menus online with restaurant delivery software.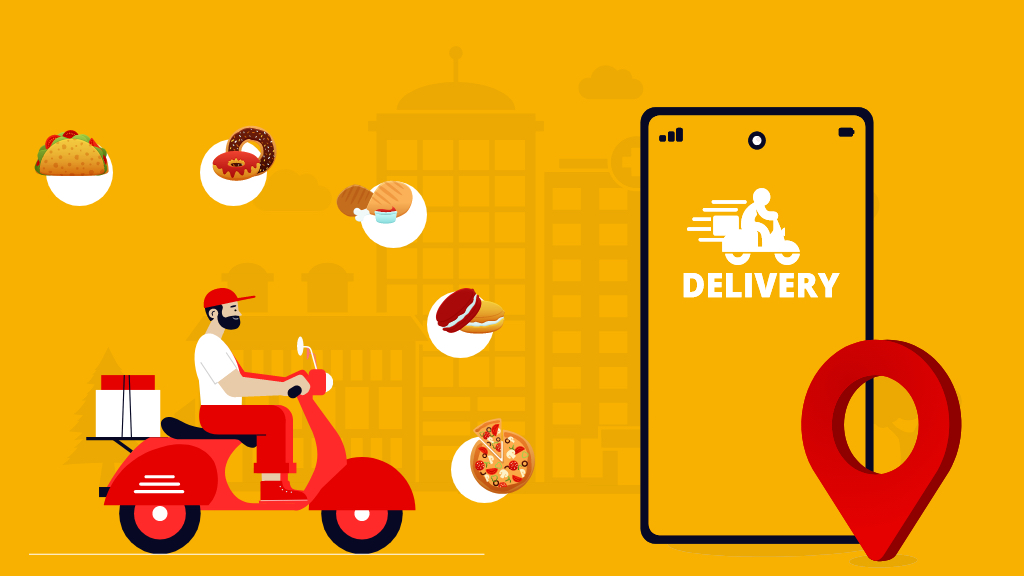 The restaurant with the online food delivery application or tie-up with a third-party delivery application can offer exciting winter meals at their doorstep. The restaurants need to make vital change in the menu for every season. A food delivery application with updateable menu options and an offer maintenance module helps a lot to make these seasonal changes.
Try these strategies for the winter months.
Offer doorstep delivery
Peoples who love to stay indoors are expecting to get food on their doorstep. So, restaurant ready to delivering food to their doorstep on time makes them satisfied with our online food delivery software.
Set up at outdoor events during festivals
People enjoy outdoor events during festive season, not everyone stays indoors in the winter season. Conducting an event can get customer's attention about the restaurant.
Create winter special offers
Restaurants offer unique winter discounts to make customers that push. You can offer a meal combo for a reasonable price or a free drink with a meal order. Encourage your customers to bring friends by offering more offers.
Décor restaurant
Decorate your restaurants based on winter festival themes. Holiday tree lighting and firework attract more people who expect to stand out in the cold. This small change of your restaurant makes a considerable difference. The design of a restaurant influences customer satisfaction.
Try these menu ideas in the winter months
During winter, casseroles, soups, and bakes are a game-changer. It gives a warm and satisfying feeling.
Soups are like soul-warming food, so most people are always ready to enjoy their soup. In winter, a restaurant menu without soup is just like an empty menu. It is full-filling starter to make you warm and relaxed before starting a meal. Customers love to explore various types of soups in the winter season. Offering more types of soups with creamy texture attract more customers and boost your revenue.
Casseroles are heartwarming and belly-filling food. It also must include food in the winter menu. Winter is the best time to enjoy hot, steamy, cheesy, creamy casseroles. Lasagna and pies are different casserole recipe loved by most customers.
Different varieties of bread, cupcakes, and cookies are best for the winter menu.
Alcoholic drinks give a pleasant feeling for customers in the winter seasons. Offering unique drinks during the winters makes them visit repeatedly. Adding coffee grog, Christmas punch with rum, mulled wine, etc.
Closing note
For the restaurant food delivery business changing the menu based on the season or dining in and takeaway is easy. To boost your restaurant revenue and online ordering and delivery options, applications with an updateable menu module and offer maintenance module are crucial.
Restaurant food delivery application setup reduces half of the admin to process the flow of any order and offers maintenance time. You can provide on-time customer service by just using this food delivery app like zomato clone