Matrimonial software: Matrimonial industry covers billions of dollars in every year. It's growing faster with every passing year due to certain unavoidable reasons. Since past few years, Indians both from India and other countries are inclining more towards the concept of arranged marriage taking help from matrimonial sites.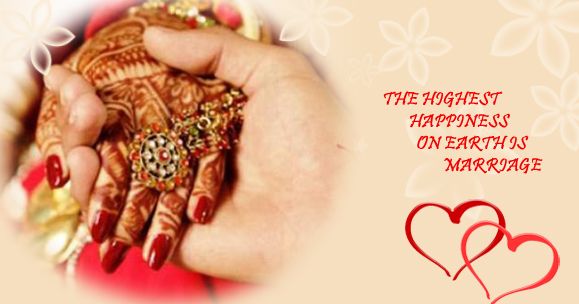 This growth has brought few menace in the industry including fraud people, fake profile, cheating money, etc. though matrimonial software is made with extreme caution yet taking support of matrimony site peoples are finding ways to do illegal activities. The ministry of women empowerment, government of India has introduced certain advisory relating matrimonial websites. It helps the entrepreneurs of the matrimonial script to make use of the norms.
Matrimonial software holder have to maintain terms and conditions:
In terms and conditions, specification must be there concerning matrimonial app user's intent to enter into union of matrimony and beyond.
Verification of mobile number is must.
There should be a strict privacy policy.
The company must take proof of identity of users.
Particular mechanism must be offered for the matrimonial site users.
The website is supposed to be declared as a site for matrimonial purpose only. There should be a published notice on the matrimony website at distinct location.
Maintenance must be done related to login logs.
The matrimonial website must maintain grievance officer, safety tips, support, FAQ, etc. at regular basis.
Matrimonial website must keep on sending regular communication.
There must be an enforcement of ICE 27001 standards.
Getting married is a serious matter:
Everyone knows that getting marriage is a big deal. It is undergoing a massive change with the passing time for liked persons. Modern millennial are opting to depend on reputed matrimonial websites for finding true love to get married. In fact, parents of eligible daughters and sons are hunting for more than one readymade matrimonial script.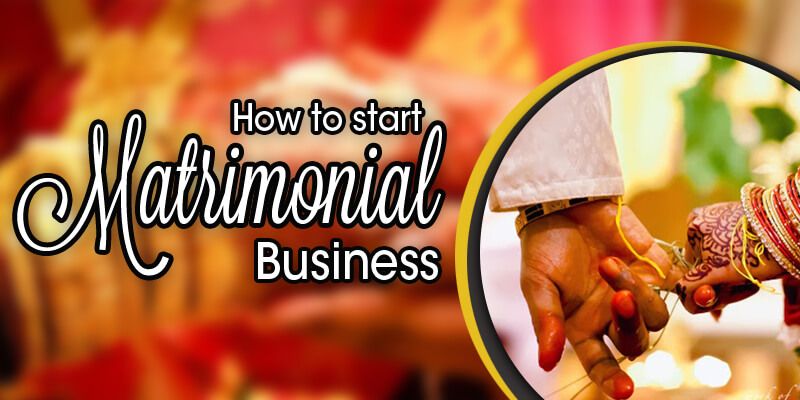 So that they can find the best son in law or daughter in law for their children. Hence, demand of template for developing matrimonial software website has increased manifold.
Nobody want any mess or mishap when it comes to marriage. Many people seek personal attendant when the time is short or any other personal reason.
Readymade matrimony script makers remain completely alert about all the aspects related to modern needs and demands of people belonging to different strata, age and background. Hence, they create matrimonial php script keeping all the points in mind giving 100% satisfaction result.
Mandatory facilities infused in pro matrimonial software:
Email and SMS notification on user activity
Mobile verification
Integration of multiple payment system
Multiple search option
Live chat system
SEO friendly code
Multiple auto-match making
Responsive admin panel
Two side verification
CMS pages
Attractive theme
Other premium features:
Staff module for unique matrimonial script – both basic and premium
Android and iOS app:
Matrimonial PHP script for website and mobile apps for advanced match-making and partner searching features.
Good script providers take care of online marketing for clients:
Online marketing is mandatory for making the site approachable to everyone. Authentic agencies conduct social media marketing to promote clients matrimonial site. They use famous social media sites such as Facebook, Google+, Linkedin, Twitter, Pinterest, Tumblr, Mix, etc. right kind of SEO services are included make sure 100% result and good page ranking.
Leading matrimonial software provider helping clients:
The reputed and credited matrimonial script makers implement all necessary actions for producing the best matrimony website. They keep on upgrading the script till the contract continues. The experts suggest customer to purchase matrimonial software in compliance with advisory notice.
Plus, any accredited software providing agency always provide realistic and workable products to clients. It is better no to go for any free software found an internet, and hire a professional firm to do the needful. They made people comfortable in sharing their needs with confidence. Again, software providers working for both national and foreign customers are the best source to present a unique matrimonial website.
People looking to start a matrimonial site can choose from:
Corporate matrimonial script
Basic matrimonial software
Clone of any famous matrimonial site
Professional matrimonial php script
Matrimonial site with new and unique features.
Selecting a leading player since many years is the best decision one can make. Apart from free installation, this kind of firm provides support for many years, updates for few years, and any technical help related to the site. The entire team of professional work extremely hard to make sure that the customer business run smoothly.
Moreover, ultra-professional firms having worldwide reputation never deviate from legal terms and condition. The put customer safety and satisfaction above everything else. They produce a structure that is manageable via an admin panel. The trust worthy firms have presented some of the most happening matrimonial website that generate real income and unite millions of people all over the world.