The new technology and time is emerge with all the business in the industry. The laundry industry is also include to this technology and it's driven forward by innovation. This commercial laundry industry similar to cooking and childcare. Promote the laundry delivery business with new technology of laundry delivery software. This commercial of dry-cleaning and laundry industry satisfy the all the customer demand.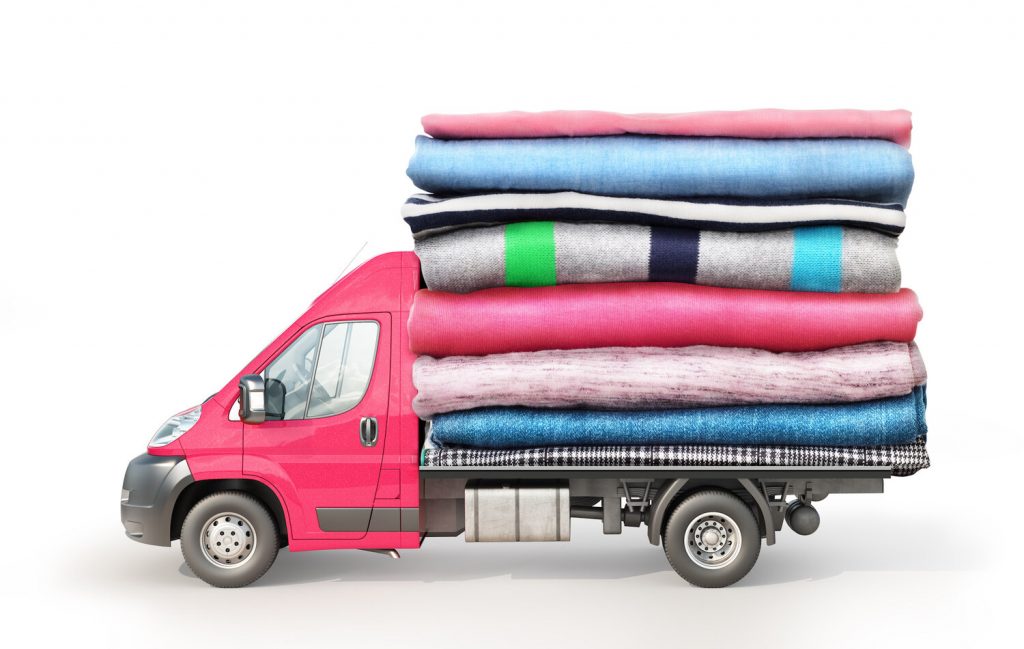 Dry cleaning and Laundry delivery software
Even though most of the washing process still uses a lots of waters and chemicals. The dry cleaning have appear as efficient cleaning tools. Dry cleaning and laundry business make their revenue by large scale commercial washing of clothes. Another good news is that by up scaling the business in the laundry delivery service industry.
Such as dry cleaning business can also increase the productivity and efficiency of their laundry process. More laundry app development company available in the industry. You can choose the best company to purchase the laundry management software and to build the laundry app for your dry cleaning and laundry services.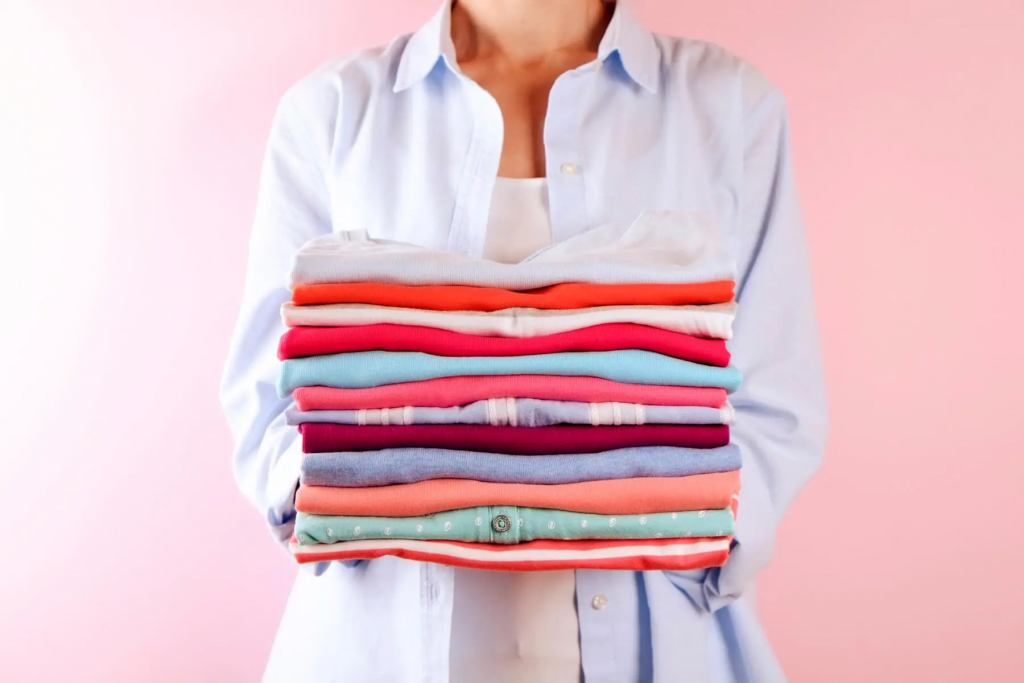 on demand laundry software include the following of app
Web admin panel
Customer facing app
Laundry and dry cleaning delivery agent app
Responsive website for online ordering
Administrator/Entrepreneur app
Dry cleaning an laundry delivery software works
Administrator app
Business owner will accept new incoming orders from customer and can manage both client and agent facing apps using this app. An owner can track their agents with ease, payments and manage the user base with web admin panel.
Entrepreneurs can easily add/edit categories with related products and price list at any time. An owners can easily send marketing and promotional notification from admin panel to grow sales and ROI.
Laundry and dry cleaning delivery agent app
A laundry cloth pick-up and delivery agent will login first with their details in this app, and to get the notifications for new list of orders from the owner. After getting a new request from the customer the agent will reach the customer doorstep to pick-up some laundry bags.
The laundry process of soft and hard wash is done, the owner send the notification to the agent and customer. After the delivery agent get these delivery bags and deliver to the customer address. A delivery agent will verify the quantity of clothes and check the holes, rips, and tears in the clothes by updating the actual status of pick-up bags in before delivery.
Customer facing app
A customer will sign up in your dashboard with his/her name and mobile number with other valuable information like delivery address, email id, and contact number, etc. After success login, customer will choose what service they want to get like washing and fold, washing and iron, ironing only, and dry cleaning only.
They will select the service with dirty clothes quantity and fix the pick-up and delivery time slot with scheduler panel. Customer can update their pick-up and delivery address at any time that means they can select various addresses in single dashboard for pickup and delivery.
Key features of dry cleaning and laundry software
1.Customer account
Customers can easily registered with customer name, address and contact number in the on demand laundry mobile app or website. There is the more option on social media account login as well.
2.Facility with multiple address options
Customer can add multiple addresses in those dashboard and they can select any address from the list while placing the order. It can be easy and fast process.
3.Scheduling of convenient pickup and delivery
Customers will select the pickup and delivery time, address to schedule a laundry pickup at their doorstep.
4.Promotional notification panel
Admin can send new offers at the form of notifications to customers at regular intervals. The instant notification is a best way to keep engaged with your customers.
5.Order history records maintenance
Users can see the past history of all laundry orders from their own dashboard. User can check the past bill amount with list of clothes and the details of the services what they ordered and to compare current orders.
6.Laundry order tracking system
Customers can track their laundry service status from the customer app orders page. Every update of service are synced automatically in every device in the app.
7.Discount coupons
Admin can add/edit laundry discount coupons from the admin panel to provide different offers to keep the customer happy.
8.Online supported payment gateways and in-app payments
Users are safe way to pay for their bill amount online with the built-in feature of payment gateway in this app. They can simply need to add their account details for first time, at any time they can change their account details.
9.In-app chat support
If customers are struck or any issue at somewhere on your website or app. Then they have the in-built option of chatting page used to contact you in your website or app.
10.Reviews
Customers can leave a review feedback on the order details page, after successful completion of the laundry order. Customers review are a good way to know about the quality of your laundry service.
Conclusion
The best dry cleaning and laundry delivery software can fulfill both customer demands and increase revenue of the laundry businesses. Uisort provide the laundry management software to all kind of dry cleaning businesses. It can be a perfect solution for laundry delivery services as it can manage complicated delivery requirements easily.