Online salon management software: You may have thousands of friends on Facebook, or millions of followers on Instagram who ardently follow your beauty and makeup tips. That's what inspired you to go for a formal beautician course from a reputed organization spending lakhs. Now, you which to be a self-supporting entrepreneur and open a salon and serve people and make them beautiful. Todays the internet is the best medium to reach greatest people in global.
Hence, building a professional salon booking system is the ideal solution for you. You may wonder why we are suggesting you an online salon management software when there are other ways too for getting customers.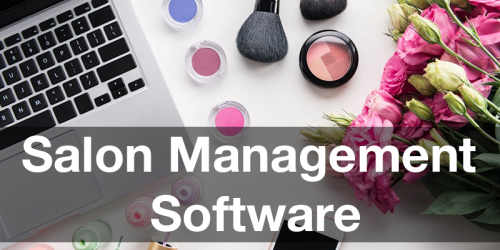 Here are the points you must read:
You own the golden opportunity through online salon booking software to turn your Facebook or Instagram fans into loyal customers. Just feature a book button on Facebook or Instagram page. Your friends and their followers and their friends can book instantly when they want. There is no need to switch apps.
You can concentrate on pampering your potential customers while the app keep on updating calendar. You can take booking 24/7 through the salon appointment booking app. Instant updates will be sent to you immediately.
Salon management app is ideal for mobile beauticians and hairstylist, freelancers, and self-employed. You will get booking real-time notifications, updates, and other information on the go. Moreover, you can share your presence as a beautician online. Through salon software customer can book your service anytime. There is no requirements to call your salon saving time and effort for your customers.
In more than one location you can manage your team working. Managing a team servicing at a fixed zone is easy. But, when you are providing home service and your team of hair experts, beauticians, masseuse, assistants, etc. visit customers locations, it becomes hard to manage them all. But the proper online salon appointment scheduling software has the ability to take control of all the teams working simultaneously indifferent locations.
With the help of salon booking system creating a staff profiles. And your team can easily book their preferred customers. Also, they can add working hours, breaks, etc. on their own. No manual work is required.
Customized online booking page via salon appointment booking app is another facility you can get. Show your branding, logo, instagram posts, reviews, etc. with elan for providing your clients a professional and pleasant booking experience.
Salon appointment booking apps offers meaningful customer experience:
In meaningful customer relationship there is no end. If starts with booking, and generate a positive connection that says for long. You can customize the ways to interact with the valued clients. Show your expert skill by automating process. Your clients don't need to double book. It's a past. Now you can sync your professional and personal calendars for effortless scheduling at any time.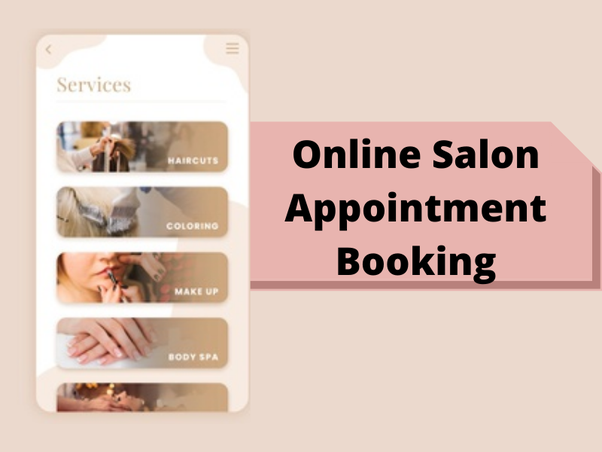 You can manage everything with ease. Online booking calendar can be complicated for many skin therapist and hairstylist. If you opt for an online salon scheduling software, you will be free from manual system of handling appointments.
There are different types of salon booking apps you can find online. Which you may find complicated because some of them containing unique features. But, there are suitable for freelancers and start-ups and are others that are not so tough. These salon booking apps have clean dashboard, and they are extremely user friendly.
Check these aspects before selecting a suitable salon management software:
Your online salon appointment booking app should be easily comprehended. Otherwise, you may get confused and make ample mistake in the long run which you won't want for sure. The salon app should contain every needed features.
If you want to offer several services like hair style, hair care, nail style and care, skin care, therapy and makeup, makeover, etc. select an online salon software that has the capacity to offer a wide range of beauty services.
Conclusion Now, your friends or customers from social media do not have to wait for long for booking a service. Your salon appointment booking system is there to help them book the best services at an affordable rate.