Fuel Delivery App: An On-demand fuel delivery app, its help to customers enjoy the facility of refueling their vehicles anywhere in the city without reaching a fuel station. Online Fuel delivery system was very challenging to believe until some years ago. But now nearly everything is available at your convenience, thanks to the advent of technology.
The on-demand online fuel delivery model for fuel delivery is a big profitable idea from the accessibility point of view as it offers a lot of benefits to both customers and the fuel enterprises.
AGENDA
Introduction
What is the fuel delivery app?
Benefits of online fuel delivery app
Process of on-demand online fuel delivery app development
Components of on-demand online fuel delivery app
How does online on-demand fuel delivery app work?
Step to Start an online fuel delivery business
Conclusion
Introduction
At this time some apps allow users to get fuel for their vehicles delivered to the location or address provided by them. Online fuel delivery app users to simply register and make an online order for fuel delivery by sharing their location and contacts. However, the fuel delivery sector is on the track to build disruption in the economies and is growing across the globe continuously developing a good impact.
There are lots of rules and regulations, licensing and guidelines for setting up, operating and scaling up an on-demand fuel delivery business.
What is the Fuel Delivery App?
Fuel delivery app is an on-demand delivery solution that setup fuel delivery startups to make safe and hassle-free deliveries of fuel to the customers. This app help users to get their vehicle's tank refilled with the fuel they want at their preferred time and place like parking area, at home and etc with precise GPS location.
The online fuel delivery business is the brisk topic in the industry, and so is the demand for fuel delivery app development.
Benefits of Online Fuel Delivery App
An on-demand online fuel delivery app allows you to save time and convenience by getting access to fuel any places. Let follow the more benefits for on-demand delivery app.
Time Saving
You can save a lot of time using fuel delivery app
Convenient
No need to stand in long queue for filling the fuel for your car on the fuel station.
Low Maintenance
On-demand online fuel delivery apps free enterprises from the time and efforts-consuming job of maintaining a fuel station. So, the businesses pickup with increased the profits even with small investments.
Track Fuel Delivery
Users can view the delivery location in real time through GPS and map integration in an on-demand online fuel delivery app.
Handle Emergencies
If your vehicle's fuel are run out in the middle of the road or any places, The fuel delivery app is very useful in a few minutes in just a few taps on your mobile application.
Payment
The enterprises can gives a different type of payments methods to their customers, such as debit cards, credit cards, phone pay, g-pay or mobile wallets. Also they can make a secure payment transaction for accepting payment methods.
Cost-Friendly
The users can view and check  the prices of gas and fuel in advance and can pay easily through different payment nodes.
Process of on-demand online fuel delivery app development
Strategy Creation
Research and Analysis
User –Centered UI/UX design
Functionalities Development
Testing
Deployment and launch
Components of On-demand Online Fuel Delivery App
The on-demand online fuel delivery app business model of fuel delivery app process can consists of four important factors like Admin Panel, Driver panel, Vendor Panel and Customer App. Let discuss about these details.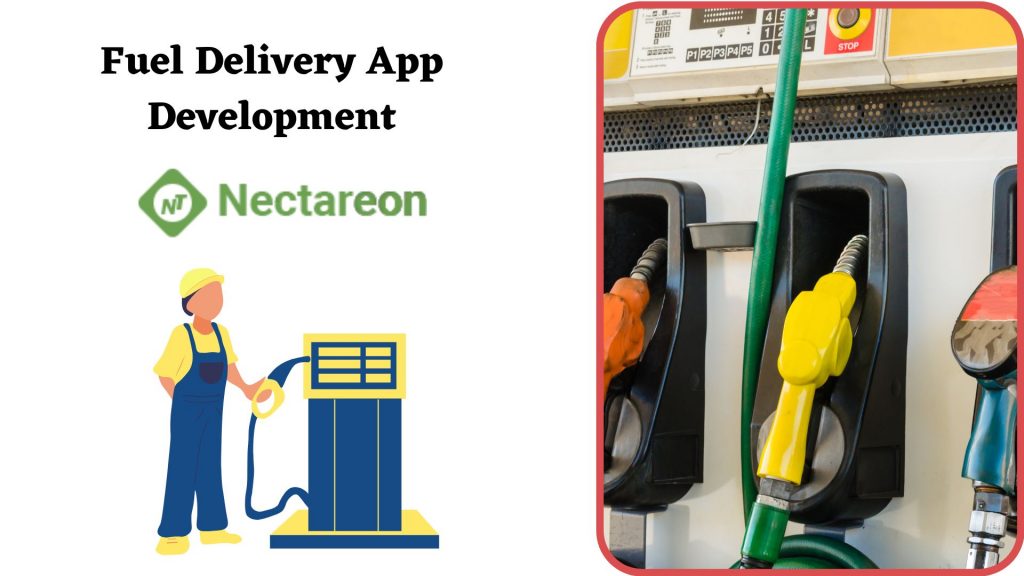 Admin Panel
Login: Admin login with using their system credentials
Dashboard: Admin dashboard can maintain a lot of information like vendor users count, delivery drivers and customers , total earnings and etc.
Manage Users: In this user management to maintain new registered users details like contact details and address and more. And also maintained users are active or inactive status.
Manage Orders: This page was maintained the incoming, processing and completed orders lists
Fuel Tankers: The fuel tankers information can be added, updated and deleted by admin on this panel.
Push Notifications: Admin can send the any notification to vendor, drivers and customer through the push notification option.
Reporting and Analytics: The task of the admin is made a lot of easier by the data-driven advice provided through and reports. To view the performance of the fuel stations, fuel deliveries, loyalty programs and others to improve the app performance.
Driver App
Sign up/login: The driver first to download and install the driver app and register our details. Then login to continue our work.
Orders: To click the incoming orders and lets completed the orders.
Driver apps can help your drivers to know their earning history. Also, they can update their opportunity from offline to online from here.
Along with this, drivers can accept or cancel  the delivery by clicking on the pop-up notification on the driver app.
Customer App
The given details are implemented on the online fuel delivery apps.
Sign up/Login: First user can downloaded the app from the play store and then give our details for sign up or register process.
Next login with your sign up credential and make orders through the fuel delivery app.
View price/Order Fuel: Users can choose our fuel type like petrol or diesel, view the price details and enter the quantity of fuel also time and location to place the orders
Fuel Delivery: The next step of order placement, fuel is delivered to users location as per mentioned time.
Secure Payment: Customer make payment through online using various payment options or use choose cash on delivery.
Delivery Tracking: After placing the order the user can track the delivery truck locations with the help of GPS and map.
Order History: Users can check and verify our placed, processing, completed or canceled order through this option
Digital Invoice: Customers can get receipt easily they made along with details are fuel cost, tax, delivery cost and etc…
How does online on-demand fuel delivery app work?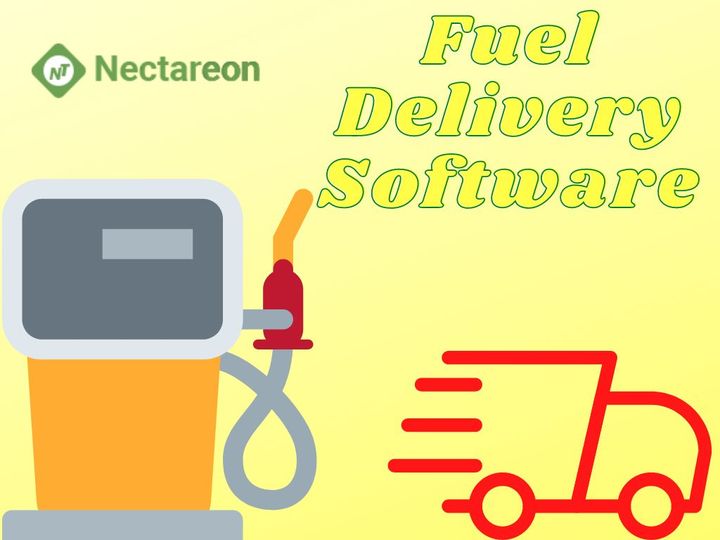 This is the app based system and its work like a Uber for fuel. That is a people who needs to refuel for our vehicles without visiting a fuel station, let's downloads and register the online fuel delivery app. Here are the given steps will help to understand the working of on-demand online fuel delivery app.
Registration
Customer to allowing to download and install the fuel delivery app and make orders requests.
Share Location
The nearby verified vendors will be advised about the same, and the fuel delivery vehicle will reach the users location through the app using the GPS.
Fuel Delivery
The user places a order as mentioned quantity and time also location. The fuel delivery request is dispatched to nearby trucks and the truck accept the request and delivered the fuel shared location.
Fuel delivery completed
After completing a process, the users get a success notification for fuel delivery followed by a copy of the invoice and a request to provide their feedback for the service.
Also Read: Fuel card in uber for best online taxi business
Steps to launch an online fuel delivery business
License and Ownership
Routing Geo-location Enabled Transportation System
Collaborate with fuel or gas providers
Develop a web and app portal
Performing online and offline marking
Conclusion
The on-demand online fuel delivery apps are gradually becoming popular across the world. The upcoming years, we will surely witness a trek in the number of online fuel delivery market players. As on-demand online fuel delivery has become a trend, it makes perfect sense for businesses to launch fuel delivery businesses and experience enormous benefits.