Online food ordering business: Every body loves eating. It's even better when done in enjoyment of your home with a best food ordering systems. Food ordering script is making its possible these days. Wide range of decision for food without actually visiting restaurants has made lives of people pleasant.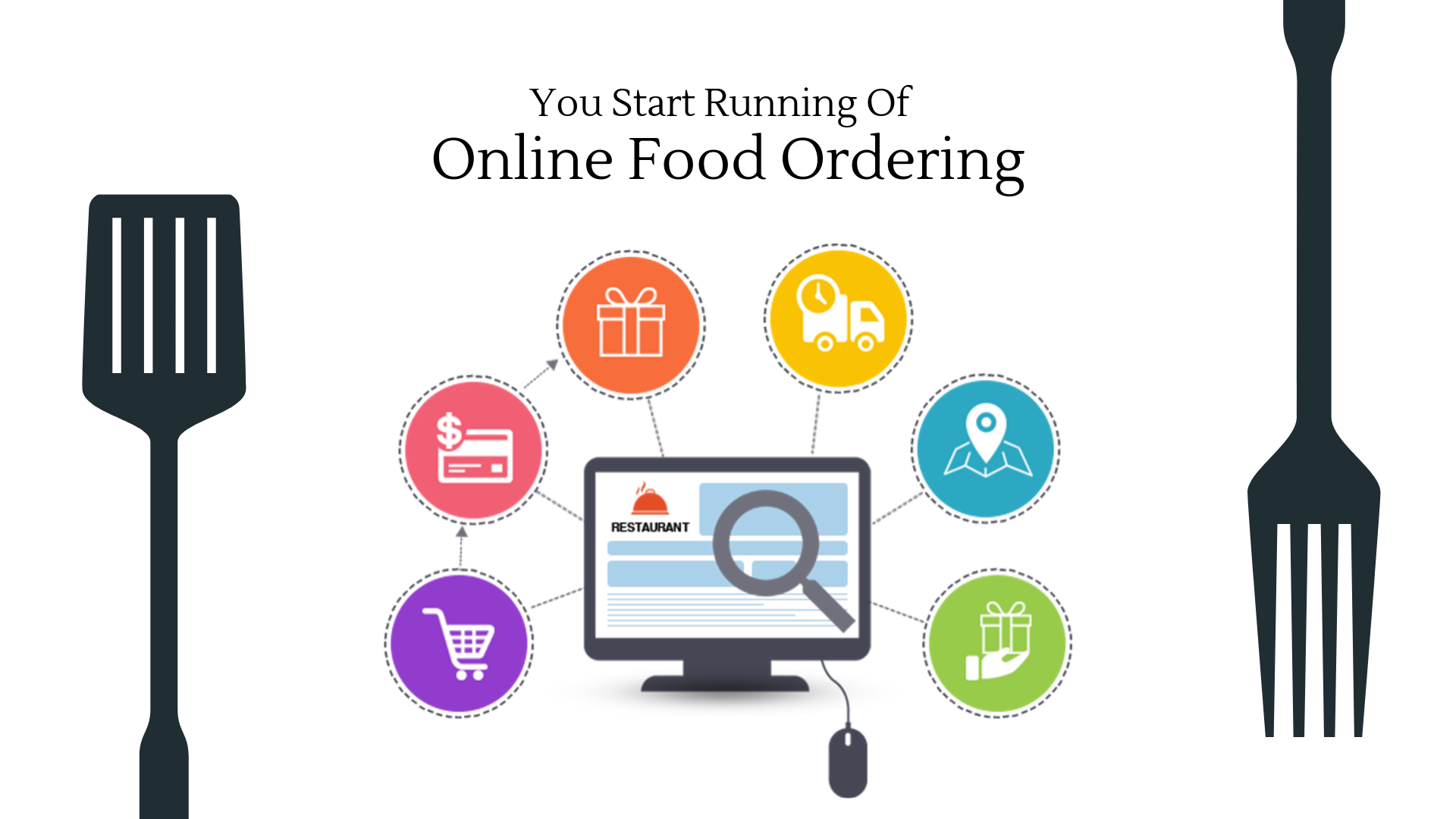 Online Food ordering business is growing rapidly and local food ordering business is extending its reach to international food tech market. Online Food ordering webs such as FoodPanda, Swiggy and Zomato are perfect example of hoe niche has promissing future. Food delivery apps eliminate argument of takeaway and dine-in categories are becoming beloved among consumers now. This article will be very favorable for aspiring promoters who wish to start online food ordering business.
Building a Online Food ordering and delivery website
Online Food ordering systems is of powerful on demand service marketplaces can act as base for creating your own online food delivery website or app.
Also Read: How easy to use online food delivery script with people?
Here are the steps involving in construction online food delivery website or app
Choose the online food ordering system
Personalize the services and menu options as per your brand
Start your online food ordering website or app
Industrial aspects are crucial to notice when you are intending to start business as competitive as online food delivery website. Depending on your business
specification, economical, location of service from the platform, study on following aspects on online food ordering system to choose best online food delivery system for your business.
Compatibility
Industrial aspects of online food ordering platform compatibility decide extent of your business to users with different devices. Having online food ordering website is not enough to run successful operation in 2019. The online food ordering system must offer following : Website, Android and IOS application.
Payment Gateway
One of the main pillars of online food delivery business is availability of secure and different payment options. Consumers prefer to use all contemporary payment methods on online food ordering apps. Different payment options ensure that users don't bounce back only because they didn't find their choice payment methods on your app. Make sure your online food ordering website or app have different payment gateway options.
Increased Sales
Restaurant online food ordering system offers you more significant reach to consumers. Consumers can view your menu and cost conveniently at their fingertip. This gives consumer the much more time to took into what they alike and by avoiding the acceptable phone call online food ordering and hasty conclusion. You can highlight the limited items on menu and run promotions.
Low price powerful marketing
Online presence simple offers free and powerful marketing which develops strong new consumer base. Brand your restaurant out on each and every social media platform available. Spending in public connection, always a good investment for your business. Give a matchless sneak peek into your restaurant and food menu. You can absorb with local community positively. Create yourself as someone who cares about consumers using the social media platforms to their fullest.
Also Read: Why an Online Food Ordering System is the Best Choice?
Enhanced productivity
Online orders permit team to complete task efficiently. they don't necessary to stop what they are doing to take a phone that could wind up reading out your menu while consumers make their decision.
Lower human errors
In normal script, lot is reliant on person receiving the order. Online food ordering script reduces these errors as collectivity is checked a processed before ordering and received in well structured manner. Apply these benefits by launch your own online food ordering business with best online food ordering system.