Readymade matrimonial script: Nowadays, peoples are wants to newly furnished ultra-modern resolutions of every need to progress more. It appear when it is the being marriage, specially arranged marriage. Most of the peoples are working person, so don't want to invest much more time in finding the best life partner.
But, selecting the correct mate is the most vital part of a marriage. There are many other causes that stop a people from wasting time on offline looking life partner.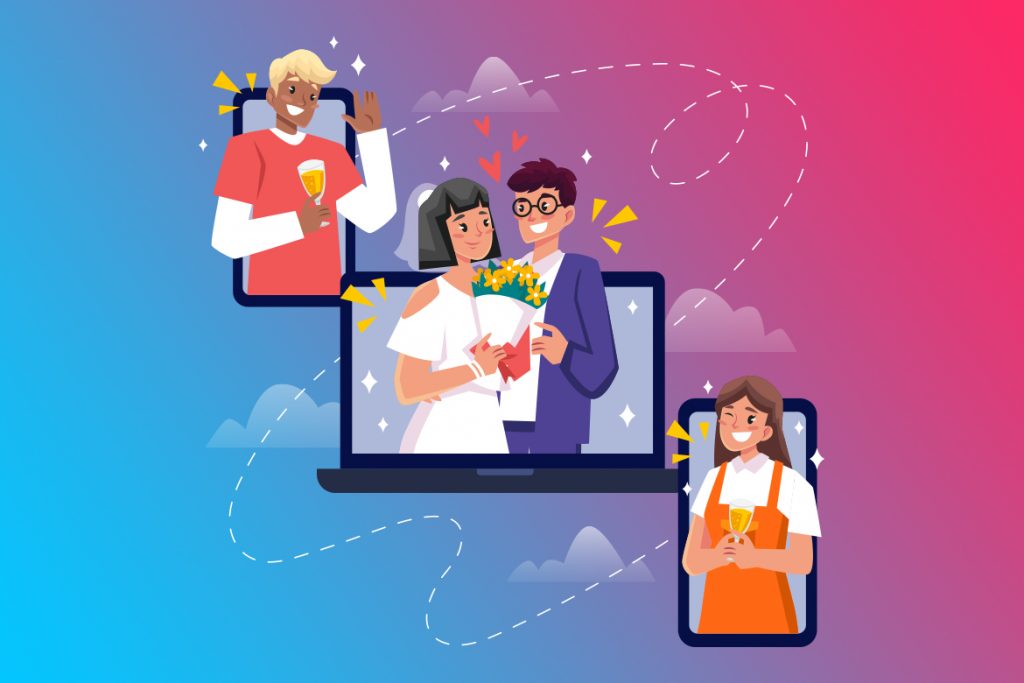 A perfect solutions have been brought by readymade matrimony websites that are governing the world by connecting prospective spouse with prospective grooms. People can have a look and communicate with their loved persons even on the go through android. Ultimate matrimonial script is main backbone of the open source matrimonial website.
What is a readymade matrimonial script?
A matrimonial PHP script with source code is leading to a full-fledged matrimony website through which you can serve the amazing matchmaking service to your customers. Again, you can customize your matrimony website with source code and present unique facilities to your users. Not all company offer the edited and updated matrimonial script according to your demands. But, there are assured agencies that can create matrimonial website just like you want.
Select Best PHP matrimonial script template you want:
Matrimic have lot of attractive script templates for developing the matrimonial website. You can take your own time to select which PHP matrimonial script templates you want. Again, if you like a one template and which to edit some part of features of it, you can refer your developer to do it. Our expert team will discuss with you and chalk out a design. You can see readymade matrimony website with demo. If you still want any alteration of script we will do it too.
Choose free or paid readymade matrimonial script is your decision:
The current online platform is loaded with free PHP script for matrimonial website. There are free of cost meaning you won't to pay anything to use them. But any issue in those script or software are very basic and provide few or limited amenity. And you can't edit or upgrade them.
If you choose another one, you can purchase matrimonial software from a respected source. Matrimic have the dedicated developers and designers work very hard on creating the websites that are the most unique in nature.
Never ignore the security factor of readymade matrimonial software:
Whenever you decide to buy a cloud-based matrimonial management software, always check the security protocols. Respected company will inform you about their security system in details and will demo you how the system is protecting any software. Security system is most important for leakage of data can lead the destruction. If you're matrimonial website operates in many states or countries, your customers can be under intense threat.    
Save your time and efforts:
If you are don't have to spend time to look after the development of an open source matrimonial website. So, it's the best to get readymade matrimony website and be the owner. If you purchase matrimony software that is created detailed, you can save a lot of time and focus on your tasks. Our developers will create matrimonial website for you that will be loved by all.
Conclusion
The PHP matrimonial script can sequel in such a website that can be read even by aged people and those who can't surety the internet property. This matrimonial PHP scripts help in creating a user-friendly platform for the matchmakers.