The online multi restaurant online food delivery software market has been significant growth over the past 5 years. Its platform to consumer delivery is a largest segment, with taking care of the whole delivery logistics. Online food delivery apps is increasing it is require for the business owner to stay updated with oncoming trend. A lot of things should be kept in mind for creating your own mobile application for oncoming demand of the market.
Business owner wishes to start online food delivery software, create different versions of the applications, like application for the user, for the delivery system, for the restaurant.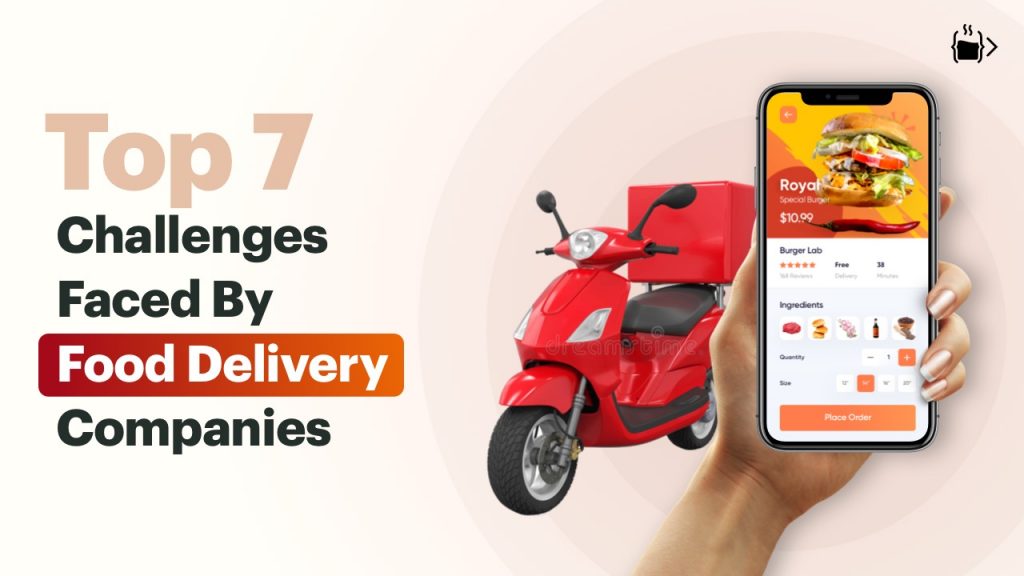 Starting a food delivery app is not easy. You have manage multiple view of your business at once. start online food delivery service without food delivery infusion, you are handled many problems.
Restaurants and other business that provide a delivery should create successful delivery strategy in order to customer interest, out from the competitors. We will discuss various challenges of online food ordering and delivering system for restaurants, which you will handle while starting your own food delivery software business. Also overcome those challenges.
Challenges Of A Successful Online Food Delivery Software:
To maintain with the customer expectation.
More possibilities of missing deliveries.
Inexpert order management.
Tracking orders and derivers.
Carry on your customer updated and satisfied.
Prices of the market are as unreliable.
 Get ready for the demand.
1. To maintain with the customer expectations
In nowadays where you can access multiple service by just click on your phone, customers high expectations when it's come to the food delivery service. Restaurant owners enterprise, it can be difficult to maintain with expectations, especially if you need a food delivery solution.
First one is customer want convenience and simplicity. Want the process of searching, ordering, secure payment methods to be as easy as possible.
Without the appearance of a robust delivery service will face hard time maintain your customers happy with fast food deliveries at their fingertips.
2. More possibilities of missing deliveries
There are more uncertainty of managing online food delivery app business and missing deliveries possibly the biggest of them all. When running food delivery scripts, you have managed multiple orders at once. Solution of food delivery service becomes difficult to carry on all of them manually. This give rise to human mistake that result in missed deliveries.
Possibility of missed deliveries are a thing which every business due to adverse effect.
Missed delivery means loss of resource and time. It also lead to losing customers due to bad customer service.
3. Inexpert order management
Compared to all other on demand business system, food delivery software system is a business receives a huge volume of orders. The main reason why it becomes more important to offer top service starting from food ordering to food delivery.
Suppose, you don't have efficient food delivery service, maintain a more order manually without single mistake is humanly possible.
Moreover, when you maintain more order manually it highly delivery time with trade off on food packing and quality.
That's why is needless to stay with to online food ordering system you must have a food delivery service.
4. Tracking orders and drivers
The real time tracking is a part of the food delivery app development business. Require to track the food package carried by drivers to timely delivery.
It's give crystal clear idea to time required for the delivery of food. Also help to keeping customers clam can view approximate time of enter of food package. Real time tracking with GPS also for the delivery boys reach the destinations with clear route.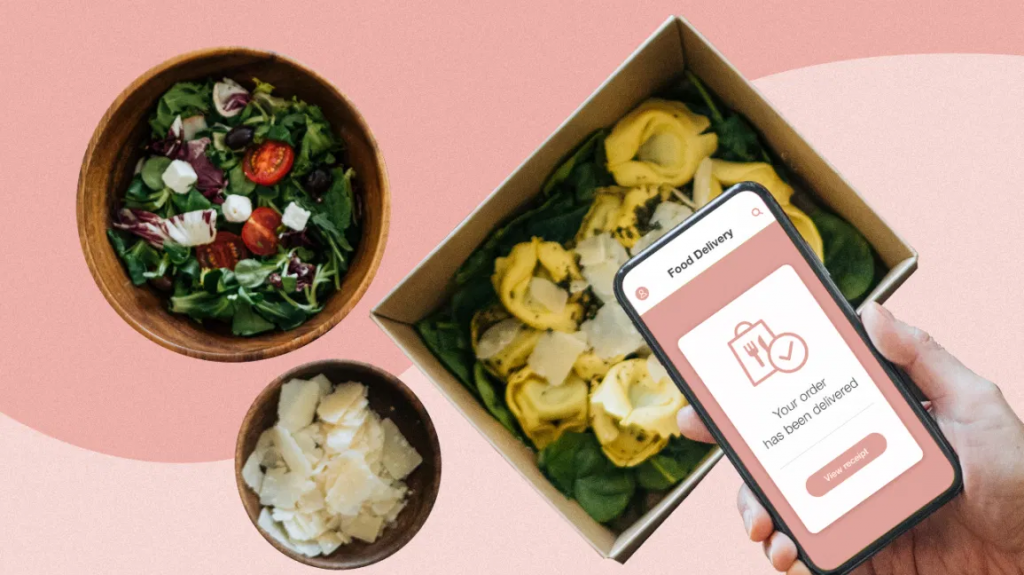 5. Carry on your customer updated and satisfied
The last mile delivery app usually don't have customer app. Its features can satisfy all customer needs.
Absolute customer communication
An efficient food delivery solution also provide absolute customer communication it allows to contact delivery person, call center via call or message with just few clicks on smartphones.
Auto update
With last mile delivery in place, offer customer experience with auto status updates. Updates your customers know when delivery will start and reach their doorsteps.
6. Prices of the markets are as unreliable
It's not just the customer base but also prices of the food delivery industry are highly volatile.
Numbers of factors affect the prices of the food business; organizations dealing with online food delivery software business are lacking the track of keep up with effective prices and right amount.
It's more difficult for the delivery brands with constant amount of growth and revenue.
7. Get ready for the demand
Every business decides to grow and increase the market base continuously.
It's an ongoing process no end. And to capture the larger portion of the market.it talks about maintenance of the supply and availability the demand of the market.
It's a failed attempt if the business are unable to satisfy the require of the customer base. This is important to fill the gap between the delivery partners and restaurant owners to work together and get ready to serve the demand of the captured market.