Salon Management Software: Buying the best spa and salon management software for your salon can be a stressful and confusing task. It is a major investment and creating the right decision about your spa and salon management system will help you to say abreast with latest technology trends and increase profitability.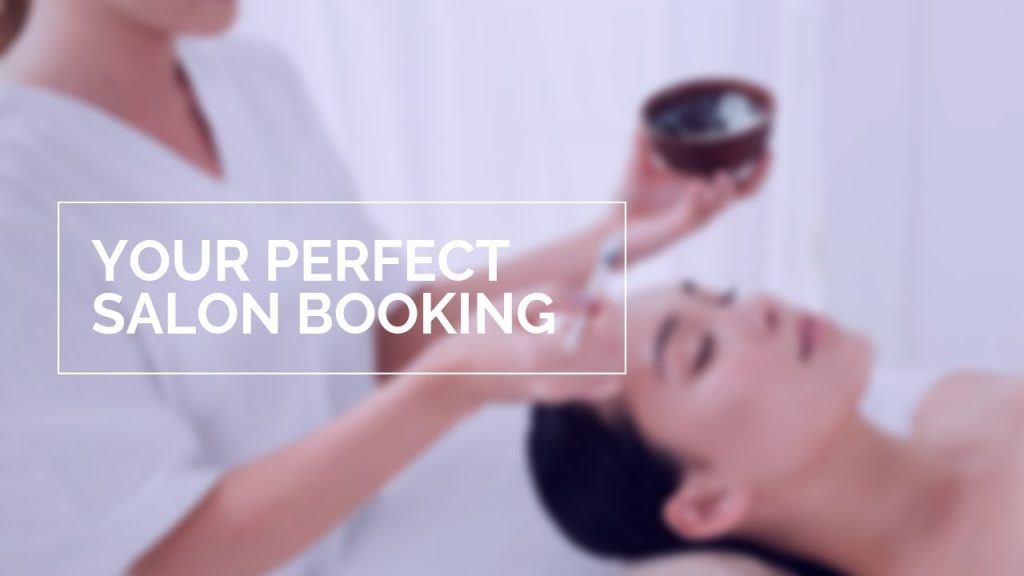 The best software will save your time and money ensure maximized ROI. So many options available in market, how can you be sure picking the right one for your business. This guide covers the main questions that all salon owner must ask before buying a spa and salon management software.
1.   What are my business needs and challenges?
2.   What features must I look for in a spa and salon management software?
3.   Which vendor must I choose for salon POS software?
4.   How much software will cost me?
5.   What level of customer service can I expect?
1. What are my business needs and challenges?
The first question that you need to ask yourself is what are your salon needs and what challenges you are currently facing or face in future.
Create a list of things you need an online spa and salon booking software to do for you like appointment booking, clients cards, storing clients history, creating staff timetables, and sending remainder messages every day, campaign marketing, displaying reports, ensuring security measures, inventory management and much more. Build a checklist by prioritizing your requirements and keeping the important needs at the top.
Also consider the different challenges your salon facing like some may be facing difficulty in engaging and retaining clients. May be having problems in driving sales. Others may be struggling in managing employees and their appointments. Try to reach the root cause of your problems and see whether the spa and salon management software can be help you resolve them.
2. What features must I look for in spa and salon management software?
After creating a need analysis, you will get an idea about your spa and salon needs. With a different of spa and salon management software available in the market, it will be easy for you to compare your requirements with the latest features list of the software and decide upon choosing the best one for you.
A best salon appointment booking app will have functionality to book appointments online, access the software through mobile application and manage clients and their records, maintain inventory, market salon and products, manage the employees and send personalized emails and messages to clients.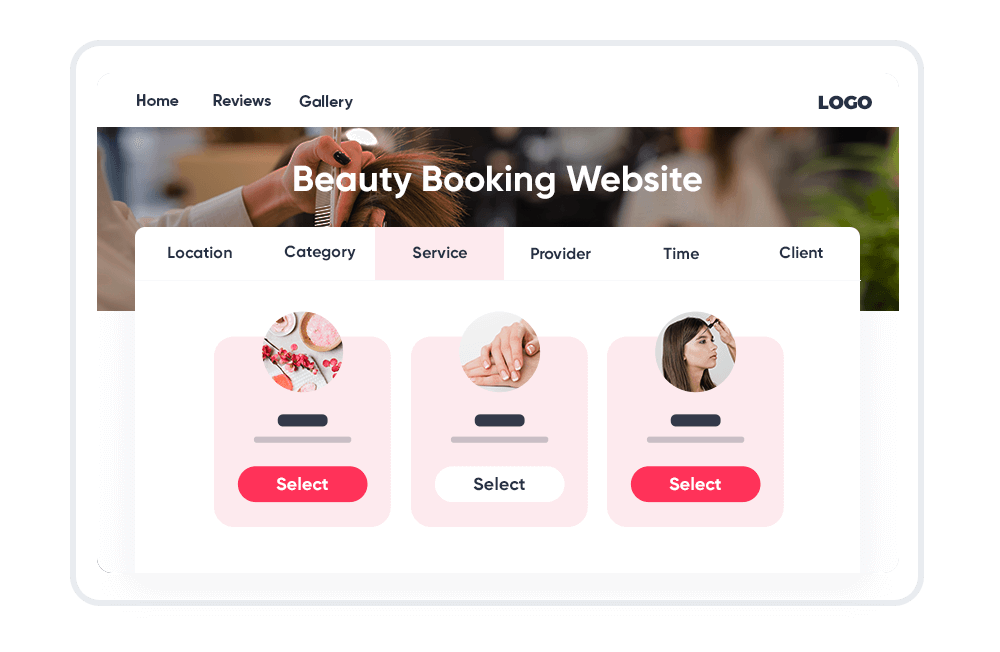 3. Which vendor must choose for salon software?
When choosing company to buy the software you must consider the experience it has in delivering the solutions. By selecting company which has an established history and reputation of delivering high quality spa and salon management software you can feel much high secure and your money will not be wasted.
Look for reviews on internet to get idea about what other customers have to say about company. Also inquire from local salon owners to see which vendor purchased software from and also what kind of experience do they have from them. Take their recommendation too.
When finalizing POS software for a spa and salon management software look at number of clients company has, how long it has been in a business, how much support and also training does it offer, how will your problem resolved, how much customizations will it provide you, how often it updates software.
4. How much software will cost me?
Implementing spa and salon management software is an investment rather than expenditure. The prices vary depending on the latest features they have.
Select a software that suffices your requirements. A software with a more of unrequired features will cost you more.
For deciding on budget take in to considerations whether you will like creating a onetime investment or prefer paying monthly fees instead through cloud based software.
Cloud spa and salon management software includes free support and also automatic updates in monthly service fees. Also consider costs that will be involved in creating customizations or additional ongoing costs that will be incurred.
Don't select cheapest software thinking it will be save you money, the best software will not just save you time, also it will help you to earn more money.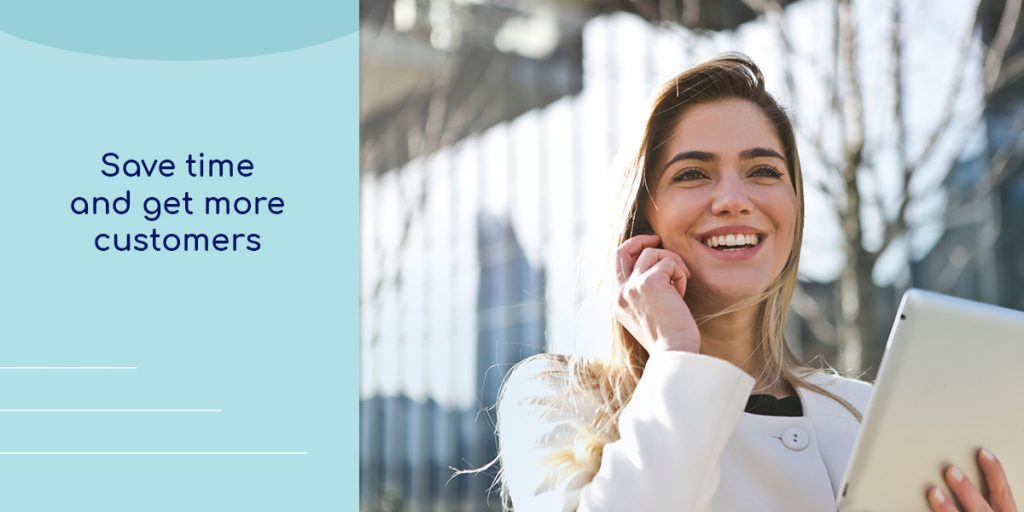 5. What level of customer service can I expect?
When buying a spa and salon software look at amount of customer service provided by company. Some companies provide free customer service for a limited period of time and some limit time you can access these services.
Spa and salon management software you are selecting is going to operative for long period of time, it is imperative to have capable support team available to help you at any time when you face in the software.
Your software offered must care about service, read the reviews of other customers and visit customer service of their website to check their support means, offered via phone, email and also live chat.
Conclusion
Your online salon appointment scheduling software should help your business to resolve and it is increase revenues and challenges. The right way to start to prepare list of all things you want from your software.
Ensure that your software must have latest features including tracking your inventory, targeting marketing messages, managing your appointments, and also measuring you're your success through different reports.
We hope guide is helpful for your search in finding ideal spa and salon management software. The above some important questions will definitely build your process of selecting the best software smooth and relatively stress free.