Grocery delivery script: The strategies involved in making the online grocery delivery script successful includes the following: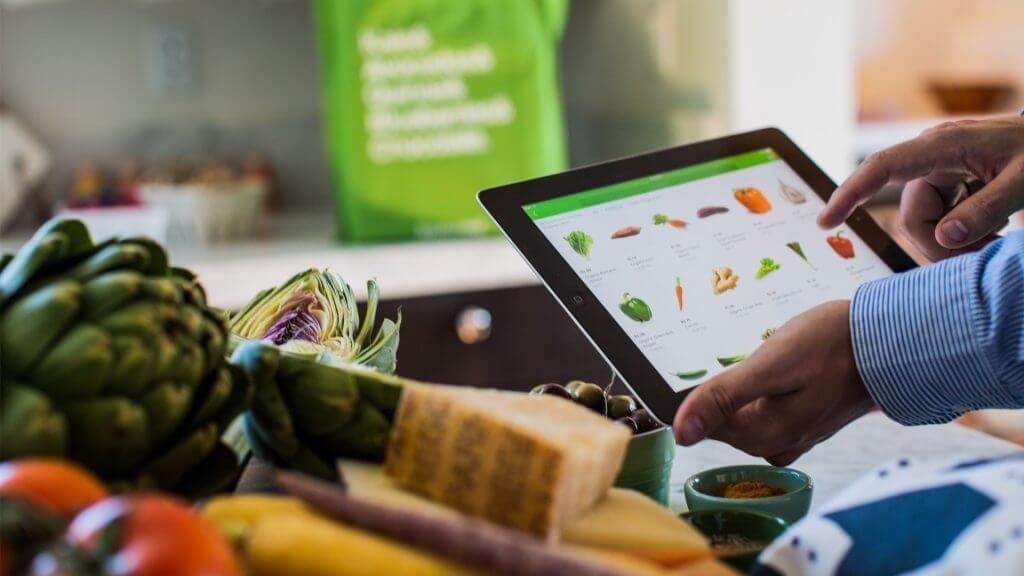 Step 1: Build the app
To start off, you can use a ready-made app or build your own app. In both the cases, personalized the app or website to match your business specification. Your website or grocery delivery app is the major connection between you and the consumer. Use it well to connect with your consumers and make them feel the simple of navigation and accessibility. This is the first and most essential strategy that will pave the way towards success.
Step 2: Target a localized market
Before starting your business you need to do is to develop an online grocery delivery service business plan. Strategic planning will make you a successful entrepreneur. You have to know your consumer base before you begin your grocery delivery business.
The target market is anyone who looking for time-saving service. Others, those who are unable to drive to the store and those who are running a busy schedule.
Also Read: Common Reasons For Facing Failure In Online Grocery Delivery Service Business?
What are the costs involved in opening a grocery delivery business?
You don't need to formal place to launch a grocery shopping service business. All you need is a reliable vehicle and smartphone. You have to spend in the technology side so your consumers have an easy way of ordering. You need some essential tools for your ensure drivers, their payment and budget for marketing as well.
How does a grocery delivery business make money?
In the grocery delivery business, the members are charged with a membership fee for the provided services. And also charged based on the food quantity and the distance to the destination. Profits of the grocery delivery script are made by charging 10%-15% markups for the food you sell.
Step 3: Maintain an updated database
It is important that you maintain a database and update it regularly. Ensure to remove old and redundant information to enhance the efficiency of your database as well as your app.
Use the business model of e-commerce stores for an online grocery delivery store. Many of the e-commerce platforms like Amazon Prime, Instacart, etc, had made their own online grocery store in the same manner.
You have to connect with business owners, vendors, local groceries,           wholesalers, consumers and distributors.
Build a strong online grocery delivery network to ensure timely delivery to your consumers.
Step 4: Convenience
One of the greatest factors for the success of the online grocery delivery script, is the simple of use and the time-saving factor that is imparted through its use. The consumers are able to order their favorite one, at an optimum time.
Step 5: Innovation
Make your app an innovative features that will differentiate your app from the others in the market. The innovation along with attractive user interface and ease of use will ensure the success of your Online Grocery Delivery Script.
A strong brand will help your grocery business stand out from competitors.
Also Read: How can you successfully Enlarge Grocery Delivery Business in 2021?
The more you simplify the process of placing order and checkout, the more it will attract your consumers. Complex checkout processes will force your consumers to look for some other app, instead of yours. Include these strategies while you plan to launch your online grocery delivery script successfully. This will ensure your potential consumers use your app and recommend to others as well if they are happy using the app.