The multi vendor marketplace software is considered to be most cost effective option. Also most of the business owners are inclining more towards building practical and workable marketplace for the users to buy their regular stuff. Multi vendor marketplace software is defined as people have access to securely buy quality stuff and get it delivered at their doorstep. Online shopping is changing with changing mindset of ecommerce entrepreneurs they believe that investment in multivendor store is very profitable deal.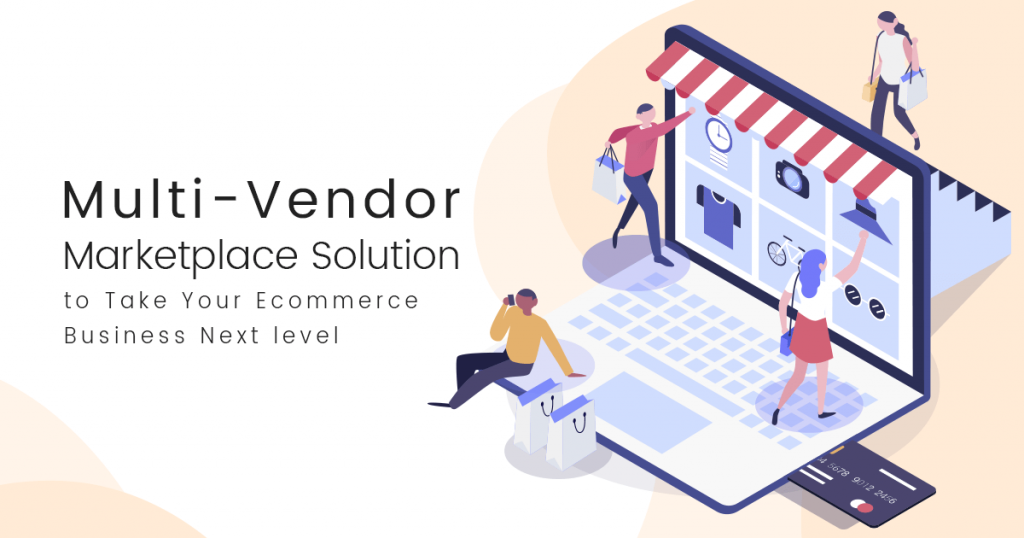 Multivendor ecommerce software has become favorable deal for most of the business owners due to different benefits. Marketplace acts as an arbitrator between the buyers and the vendors and thus, improves the shopping experience by high variety of products. Multivendor marketplace solution gives shoppers high catalog to select from and offers sellers with more base of ready to buy users. It also save our time while shopping and lot of sellers dealing the same set of products under one roof.
Types of Multi vendor marketplace software:
There are various types of multi vendor marketplace available
Cross Marketplace
Service Marketplace
Cross local Marketplace
Product Marketplace
Hire Marketplace
1. Cross Marketplace
It is also known as hybrid marketplace. This type is combination of product and service marketplace where the sellers sell the both services and products in one platform.
EX: OLX have both products and services are delivered to the users.
2. Service Marketplace
This type of multi vendor marketplace offers service to users. This is also connecting the buyers and sellers. Excluding the products and only services are provided in this marketplace.
Ex: Fiverr is most popular marketplace where the user is offered services based on the business needs.
3. Cross Local Marketplace
The cross local marketplace is involves ecommerce activities in nearby locations. When user searching for products and services in local places and this cross local marketplace has take place. This is also called as hyperlocal marketplace.
Ex: Swiggy hyperlocal marketplace that offers services to local places to reach targeted users.
4. Product Marketplace
This type of the marketplaces called as traditional marketplace business, it includes the process of selling products to the users. It connects the more vendors and buyers in a single platform.
Ex: Amazon is one of the best ecommerce solutions, where more vendors sell different products to the users.
5. Hire Marketplace
This type involves the hiring of high valued products like vehicle, house and more. It also refers to single too more business transaction methods. The rental marketplace is niche based type and in hire. This type is more famous. This also called as rental marketplace.
Ex: Uber is a most popular provider which is a great example of the rental marketplace.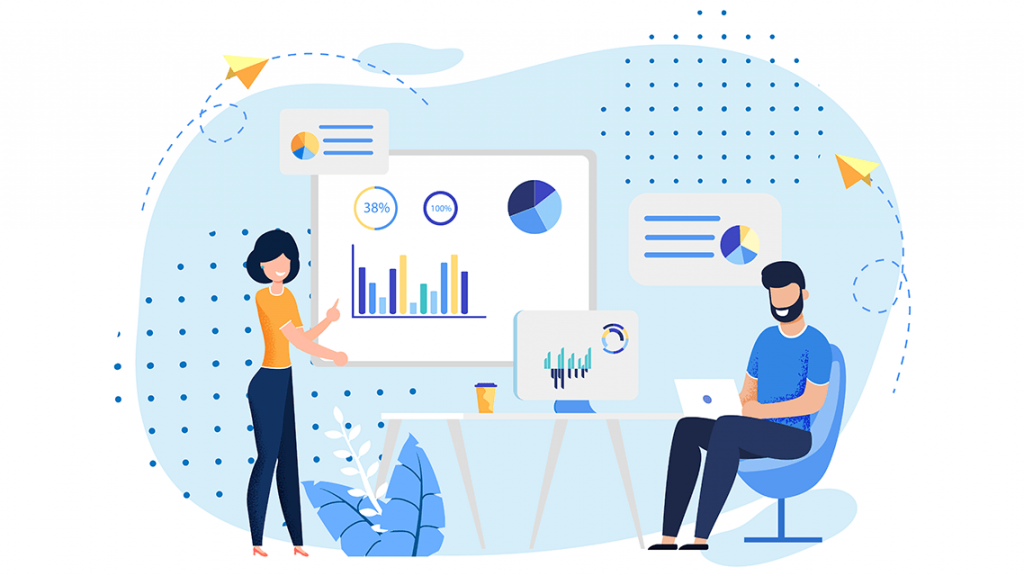 Business Model of Multi Vendor Marketplace:
1. Government EMarketplace
This type of marketplace where the government offer services to the users on digital platform. It is the relationship between business organization and the government
Ex: Tax payment is online
2. Business to Business Marketplace
B2B ecommerce marketplace software is one of the business models which dealing with ecommerce activities between two or more business. It has money transaction in online portals.
Ex: Alibaba is a bigger B2B company focusing on B2B transactions.
3. Business to Consumer Marketplace
B2C marketplace is traditional ecommerce activity where users search for particular product in best ecommerce marketplace software platform and make the purchase for 365 days 24/7. The many vendors will sell product in directly to user in one high platform.
Ex: Amazon contains both B2B and B2C business model.
4. Consumer to Business Ecommerce Marketplace
C2B ecommerce marketplace is one of the models which consumers develop product and service ideas to business organization and get paid for the idea development.
Ex: eBay is one of the C2B model.
5. Consumer to Consumer Marketplace
C2C ecommerce marketplace is business model including the services and product transaction between two users. One user will sell products and services to other users through third party platform.
Ex: OLX and Uber is C2C based marketplace model.
Benefits of Multivendor Marketplace Software:

Inventory Management
Cost of human resource management and warehouse can be challenging task in ecommerce start up. Multi vendor ecommerce software permits vendors to handle their inventories and complications related to them.
Low Operation Cost
When starting multi vendor marketplaces, there is no need to invest time and money in designing products and managing logistics or maintaining inventories.
Quality Maintenance
Various sellers provide products of varying quality levels and more number of sellers creates it impossible for marketplace owner to do quality check every product. You can also check rating the product and seller correct on product page.
Automated Task
Wide efforts are involved while considering product upgrades and logistics and additions inventories, pricing and different information to start an ecommerce store. The multivendor marketplace software permits the necessary task to respective vendors and manages every task seamlessly.
No require to Keep Inventory
Ecommerce start up will likely not able to afford costs of keeping full warehouse of selling best. Release the start up of very considerable financial burden in starting stages. They can focus on web development and scaling their business with more efficiency and focus.