Cloud Kitchen ordering software are delivery in only restaurants with no dining area no physical storefront. It also called as ghost kitchen, satellite kitchen, and dark kitchen, shadow kitchen and commissary kitchens and shared kitchen. And virtual space used to arrange food and clearly for only delivering food orders. It is same to that of a traditional restaurant, food has to be accessed via internet.
Cloud kitchen business first accepts orders online from own online ordering permit website and online food aggregators.  It accepts orders over the mobile phones from central call center and orders routed to nearest cloud kitchen outlet.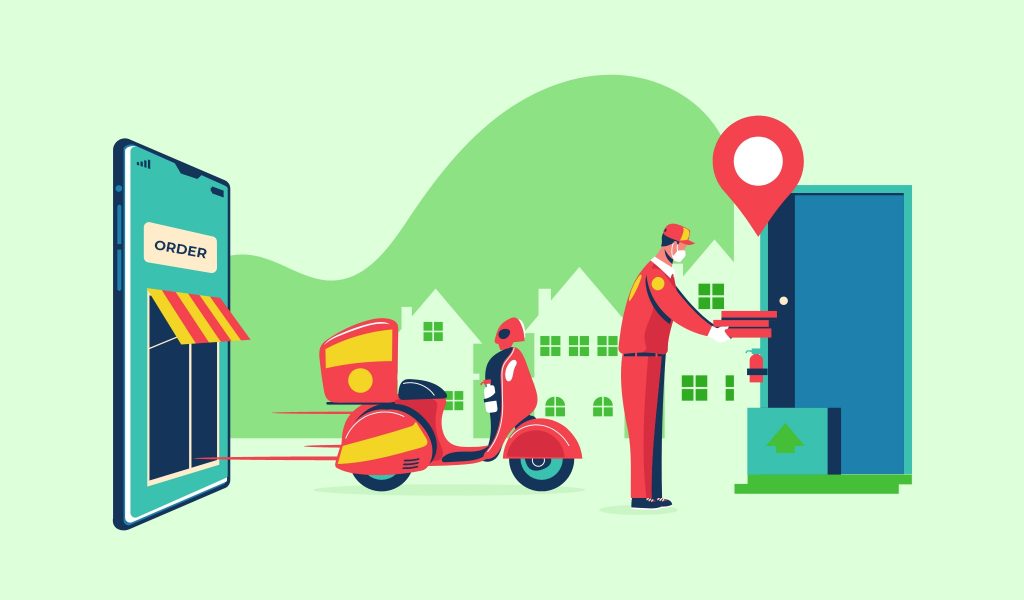 Restaurants should deal with various business fees, and stringent regulatory needs and overheads. in such a framework, cloud kitchen ordering system came to restaurant owners support. Cloud kitchen now purpose as a commercial space for cooking businesses, allowing the needed products and facilities for make ready menus for delivery and transportation. This cloud kitchen allows food enterprises to transport and produce food products with low overhead.
Cloud Kitchen Business Model:
1. Unique Brand, Multiple Cloud Kitchen Model
This type of business model define a one brand owns multiple cloud kitchen in various areas. And this model very suitable for business and get online food delivery orders in volume. This method is involved in managing the work very efficiently. Thus well planned management of these orders used more than kitchen to arrange the orders quickly.
This model helpful for the enterprises which provides online food delivery software at multiple various locations/areas. Cloud kitchen setting at nearby areas, this model ensure the timely delivery of the orders.
2. Partition Cloud Kitchen Model
It is sometimes called as commissary kitchen model. It is normally perfect when multiple businesses use this kitchen space on rent on partition basis.
Characteristic:
Unique kitchen
Suitable Business : Small Businesses and startups
Investment: Less in case the business owners do not require to pay the all full rental cost. Kitchen space on a partition basis.
Delivery only
Various businesses operating under the same kitchen space.
3. Single Business, Various Brands Cloud Kitchen Model
This business model is offer for business in various types of food. It can sell various cuisines with different brand names from the matching virtual kitchen space.
Characteristic:
Unique Kitchen
Investment: If less investment is required restaurant owners doesn't require investing in building individual startups for every brand.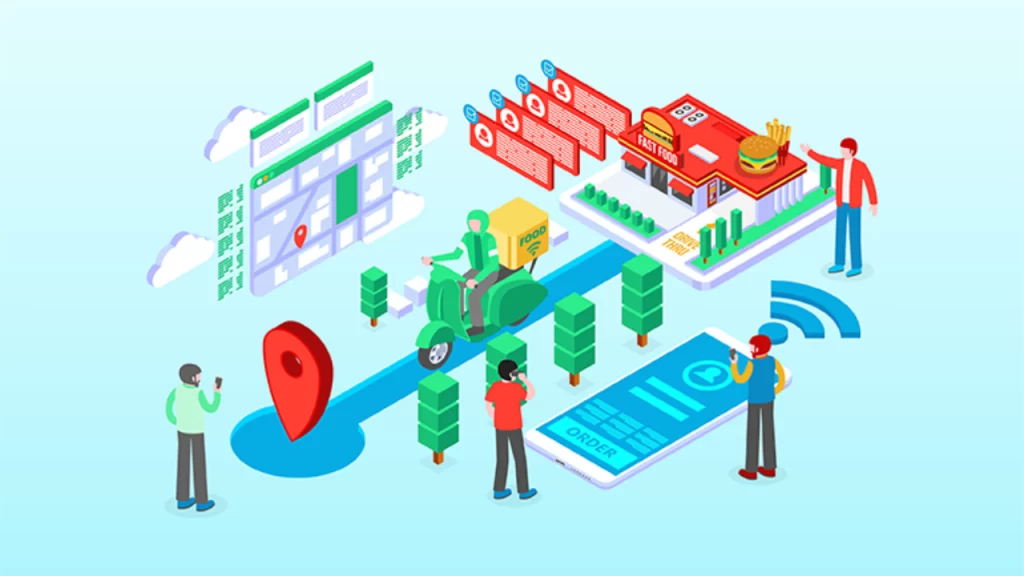 4. Drive- Through Model
This model also called as Ghost kitchen model. This business model, virtual restaurant have storefront and provide delivery and pick up options to the users.
Characteristic:
Adaptable menu
Suitable for extensive enterprises and who can afford large employee.
Facility: Pickup and delivery
Low wastage
5. Individualistic Virtual Restaurant Model
It is simplest and original cloud kitchen business model. This model defines popularly with the increase of online ordering and improving consumer demand for deliveries. This typically cloud kitchen size 500 – 600 Sq ft.
Characteristic:
Especial for cuisine
Delivery Only
Unique kitchen and Unique brand
Investment:  If need less investment as there no needed for dining place or front office staff.
Orders get from online resources.
Suitable Business: Small businesses and home based business and startups.
6. Zomato Configuration Service Business Model
One of the simple bones Swiggy accessed model, Zomato business model on the idea of rented kitchen and built in kitchen tools and complete process. Zomato clone also shares is called how order demand management.  It is between takeaway restaurant and cloud kitchen it same to Freshmenu example. Powered by Zomato apprehension.
Characteristic:
Users have the option of walking in to physical storefronts.
Orders come from Zomato
Restaurants takes care of the menu
Zomato does everything
Unique kitchen, multiple restaurant partner brands.
Benefits of Cloud Kitchen:
Cloud Kitchen is a best alternative to the brick and mortar restaurants. Here are a few benefits of cloud kitchen.
Simple to expand: This cloud kitchen includes a different of business models to high range of needs. Certain numbers of users has reached certain level of success and simply expand their business with low money.
High Efficiency: Always so much hubbub and chaos in restaurants work more efficiency suffers.
Less expenses on real estate: The traditional brick and mortar restaurant require you to spend so much money and finding the correct location and paying for parking lots, constructing extensively.
Meeting customer demand: Cloud kitchen permit you to board the demands of your clients. The popularity of online food delivery has consumers demand quick meal option at affordable price.
 Low rate of cuisines: The operating cost of cloud kitchen is considerably lower than those of traditional restaurant and price of the cuisines is generally much lower.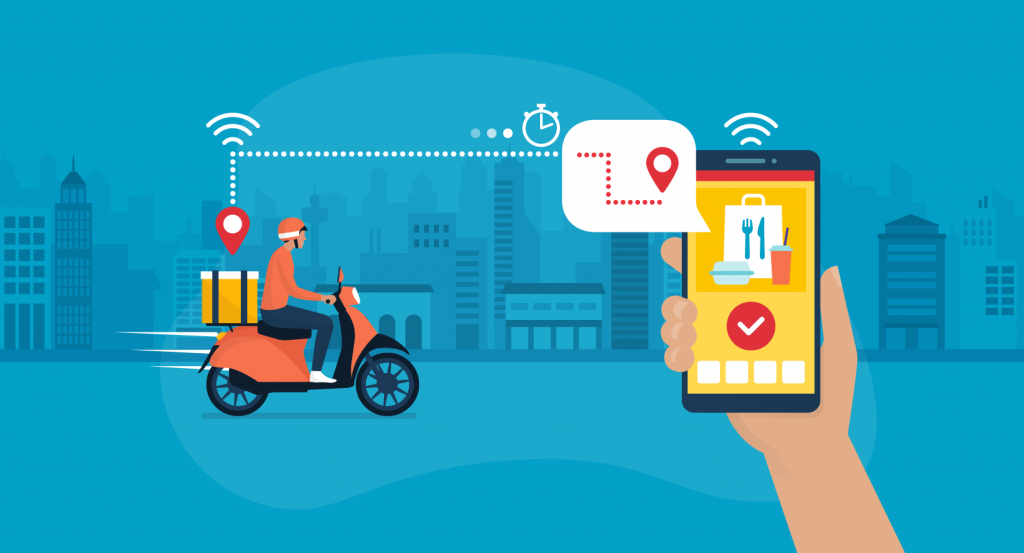 Resources of cloud kitchen business:
Inventory management system
Kitchen display system (KDS)
Food delivery app
Proper point of sale system
Online food ordering and delivery software
license